We've found the following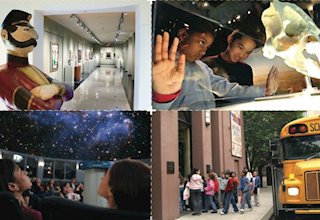 Newark Museum, Field Trips in Newark, NJ , Art, Science, History more
49 Washington Street, Newark NJ 07102 (Essex County)
Website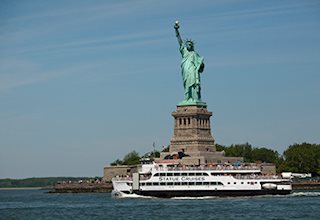 The exclusive provider of transportation, tickets and tours for visitors to the Statue of Liberty and Ellis Island. No visit to the New York City... more
1 Audrey Zapp Drive, Jersey City NJ Hudson, 07305
Website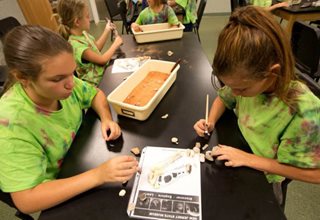 Field trips at New Jersey State Museum. Home to science, history, fine arts, planetarium and paleo labs. more
205 West State Street, Trenton, NJ 08625
Website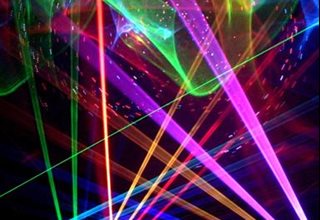 The Planetarium at Raritan Valley Community College in Branchburg, NJ in Somerset County, NJ offers state-of-the-art digital technology.  Using the... more
118 Lamington Road, Branchburg, New Jersey 08876
Website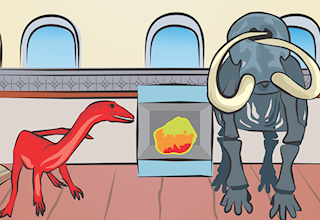 Rutgers Geology Museum located in New Brunswick within Rutgers University.  geology, mineralogy, paleontology, and anthropology presentations,... more
85 Somerset Street, New Brunswick, NJ 08901
Website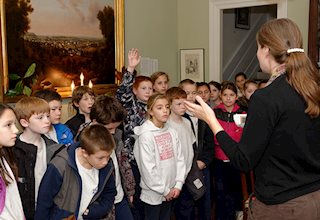 Museum, Gallery Tours, Teaching Garden/Outdoor Classroom, Outreach to Schools, Pre-K-11th Grade, History, Art, and Science more
45 Macculloch Avenue, Morristown, NJ 07960 (Morris County)
Website
Trailside Nature & Science Center
452 New Providence Road, Mountainside, NJ 07092 (Union County)
908-789-3670
Battleship New Jersey
62 Battleship Place, Camden NJ, 08103
866-877-6262 ext. 144 for groups
Bucks County Children's Museum
500 Union Square, New Hope PA, 18938
The Maritime Aquarium at Norwalk
10 North Water Street, Norwalk CT, 06854
203-852-0700, ext. 2206
Montclair Art Museum
3 South Mountain Avenue, Montclair NJ, 07042
973-259-5136
Penn Museum (University of Pennsylvania Museum of Archaeology and Anthropology)
3260 South St, Philadelphia, PA 19104
215-746-6774
Madame Tussauds New York
234 West 42nd Street, NY, 10036
866-841-3505
Sterling Hill Mine Tour & Museum
30 Plant Street, Ogdensburg, NJ 07439 (Sussex County)
973-209-7212
Tuckerton Seaport & Baymen's Museum
120 W. Main St. PO Box 52, Tuckerton NJ Ocean, 08087
609-296-8868
Houdini Tour & Magic Show
1433 N. Main Avenue, Scranton PA, 18508
570.342.5555, 570.383.1821
Ripley's Believe It or Not!
234 w. 42nd st., New York, NY
212-398-3133
Wheaton Arts and Cultural Center
1000 Village Drive, Millville, NJ 08332
800-998-4552 or 856-825-6800
Wall Street Walking Tours
14 Wall Street, 20th Floor, New York, NY 10005
212-666-0175
Thomas Edison Center at Menlo Park
37 Christie Street, Edison, NJ, United States
732-549-3299
Liberty Hall Museum
1003 Morris Avenue, Union, NJ, United States
908-527-0400
One Liberty Observation Deck
1650 Market Street, Suite 5700 Philadelphia, PA 19103
(215) 561-DECK (3325)
What's Out There... a Planetarium Experience
All NJ
908-347-5185
Independence Seaport Museum
211 South Columbus Boulevard, Philadelphia, PA, United States
215-413-6855
What type of Field Trip are you looking for?
Please select the sub-category.
Choose your location
Choose your location to see Field Trips in your neighborhood