If you're looking for a field trip for a student group, you've come to the right place. Please search our directories by categories and location. Flip through the latest ebook for more ideas.
FIELD TRIPS IN and AROUND NJ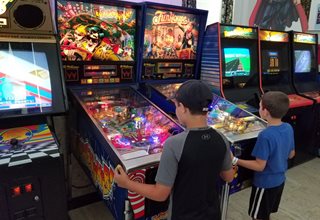 The Vault contains a vast collection of classic video games, pinball machines, and consoles. All ages will be transported into a fun and exciting... more
22 South Street, Morristown, NJ 07960 (Morris County)
Website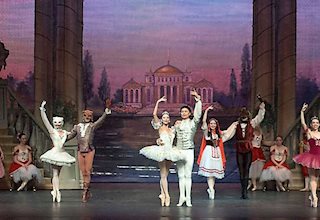 Offers a wide range of programs that entertain, enrich and educate the diverse population of the region and enhance the economic vitality of Northern... more
100 South Street, Morristown NJ, 07960
Website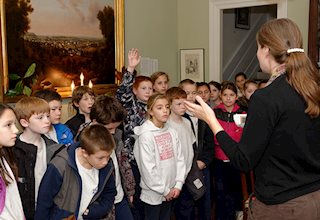 Museum, Gallery Tours, Teaching Garden/Outdoor Classroom, Outreach to Schools, Pre-K-11th Grade, History, Art, and Science more
45 Macculloch Avenue, Morristown, NJ 07960 (Morris County)
Website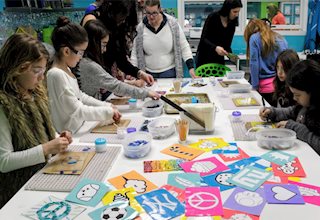 NJ Come on in and learn the craft of fused glass!  Open studio is for all ages and all ability levels.  Perfect for schools, camps, Scout troops and... more
151 South Street, Morristown, NJ 07960 (Morris County)
Website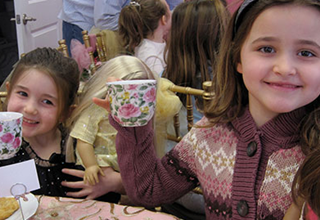 Provides party space and many party themes, as well as offer summer camps and special events.  Perfect party venue. Tea Parties. Spa Parties.... more
50 State Highway 10, East Hanover, NJ, USA
Website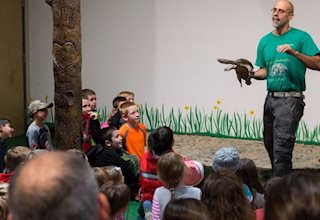 Offer school field trips, homeschooling group events, after-school enrichment programming, school assemblies and scout outings.  Book your Field Trip... more
1 Gold Mine Road Flanders (Roxbury), NJ 07836 (Morris County)
Website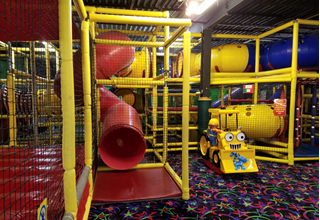 Indoor Play Facility, Multi-level Climb Scape, Toddler Playground, Bounce House, Laser Tag Arena, Field Trips, Parties.  Located in Fairfield, NJ in... more
400 Fairfield Road, Fairfield NJ Essex, 07004
Website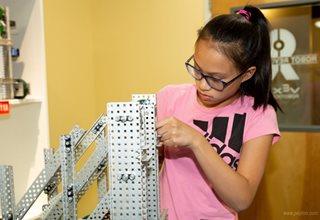 Award winning robotics program for grades 4-12. Build, program, and even compete in exciting games with robots of your design. Bring math, science,... more
34 Maple Street, Summit, NJ 07901
Website
NJ Kids Field Trips & Assemblies 2020
What type of Field Trip are you looking for?
Please select the sub-category.
Choose your location
Choose your location to see Field Trips in your neighborhood