Looking for a Summer Camp?
You've reached the NJ Summer Camp Guide...Your Online Resource for Kids Camps! There is a huge assortment of camps serving kids ages 5-14 in the greater New Jersey and surrounding Tri-State area. In addition to traditional day camps and sleep-away camps, you can find special interest or themed camps focused on sports, performing arts, languages, science, robotics and even sewing. There are lots of choices for preschool summer programs for toddlers.
NJ KIDS' BIG LIST of Summer Camps in NJ and surrounding
Our list of camp options cover all ages, activities, and interests. You can also use the search bar to query our directories by categories, area, and geographically find those closer to you. Attend the virtual camp fair to help narrow your camp search!
NJ Kids Summer 2021 eBook

Click on

above to view fullscreen.
Featured: Summer 2021 .. Flip and learn more
We are now featuring summer programs that are reopening for registration. Virtual or in-person camps, schools, programs... We will be updating with new reopenings. Watch videos, register and learn more.
Check our Camp Directory for more camp listings.
How to Choose a Summer Camp?

Get ready for Summer 2021!
We know you'll be thinking hard about this summer. Here are some suggestions on making your camp decision. Link to the Camp Directory (we're currently updating as summer camps open for 2021), and then look out for upcoming Open Houses, where you may visit and tour.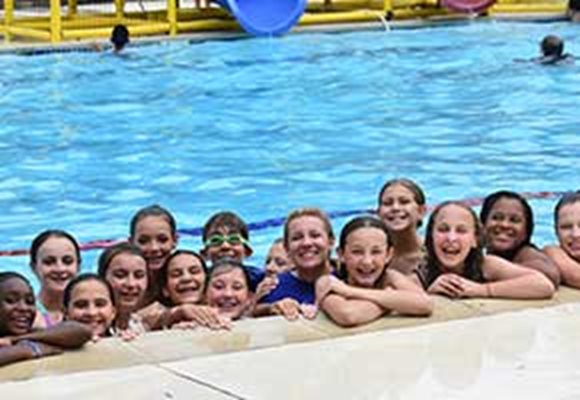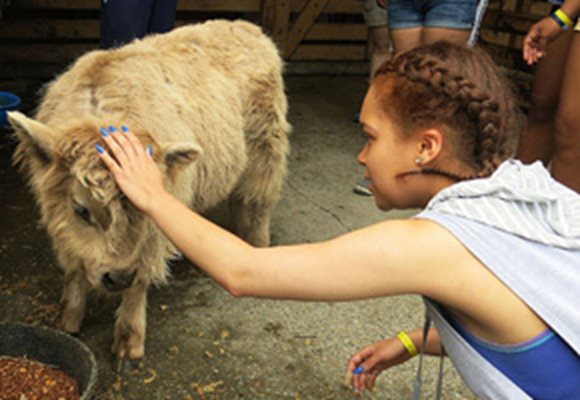 Here's Our List of Summer Camps by Category
Choose your location
Choose your location to see Summer Camps in your neighborhood