With the reopening of the economy, summer camps are starting to open up for registration. While we still await several more camps, we will be posting and updating our summer camp directories daily, so keep checking back.
Click here for camps and summer programs that are NOW OPEN for Summer 2020 and get the latest list for either virtual or in-person / on-site camps.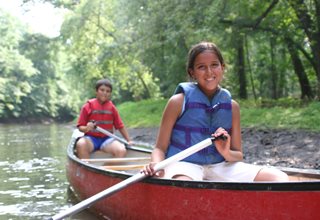 A classic summer day camp.  Riverbend offers a full range of team and individual sports instruction and play, arts & crafts, daily swimming lessons,... more
116 Hillcrest Rd, Warren NJ, 07059
Website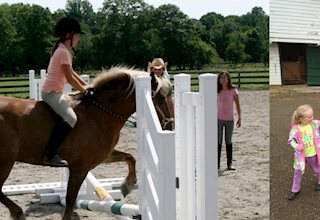 Seaton Hackney Stables offers horseback riding, summer equestrian camp, birthday parties and pony programs, and special needs programs. more
440 South St, Morristown, NJ 07960 (Morris)
Website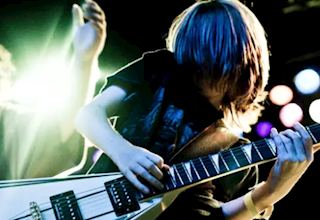 Music Camps for Kids in Montclair.  Private music lessons on guitar, bass, keyboard, drums and vocals. Band rehearsals, real-life performances, stage... more
125 Valley Road, Montclair NJ, 07042
Website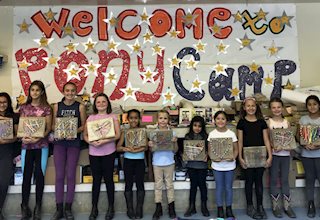 The riding camp program caters to girls ages 5-16. It has been designed to build confidence, teach riding and horsemanship skills, instill respect... more
1575 River Rd, Bedminster NJ 07921
Website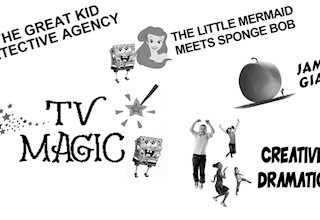 Acting School for Kids.  Theater Arts, Performing Arts, Summer Theater Day Camp in NJ, Creative Dramatics for kids. more
14 Alvin Place, Upper Montclair NJ 07043
Website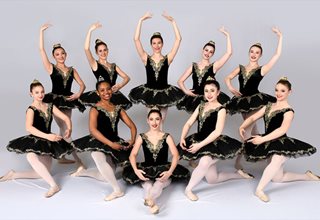 Dance classes, Ballet, Hip Hop, Jazz, Lyrical, Modern, Musical Theater, Pointe, Tap, Competition, Adult Fitness, Yoga, Zumba more
565 Rahway Ave, Union, New Jersey
Website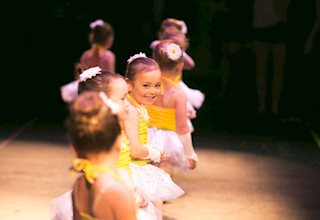 Online Dance camp offered in Ballet, Tap, Jazz. Modern, Musical Theatre, Hip Hop and pre-school dance. more
137 Central Ave, 2nd Fl, Westfield NJ, 07090
Website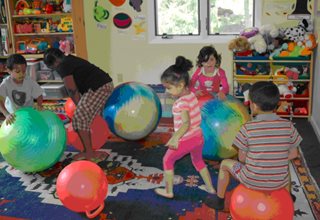 Progressive Language Institute in Tenafly, NJ offers Spanish programs for all! more
15 Huyler Avenue, Tenafly NJ Bergen, 07670 (Bergen County)
Website
NJ Kids Summer 2020 eBook

Best viewed as full screen. Click on

above to view fullscreen.
Featured: Summer 2020 Openings .. Flip and learn more
We are now featuring summer programs that are reopening for registration. Virtual or in-person camps, schools, programs... We will be updating with new reopenings. Watch videos, register and learn more.
For more summer listings, go to summer 2020.
Looking for a Summer Camp?
Choose your location
Choose your location to see Summer Camps in your neighborhood