With the reopening of the economy, summer camps are starting to open up for registration. While we still await several more camps, we will be posting and updating our summer camp directories daily, so keep checking back. Click here for camps and summer programs that are NOW OPEN for Summer 2020 and get the latest list for either virtual or in-person / on-site camps.
NJ Kids Summer 2020 eBook

Click on

above to view fullscreen.
Featured: Summer 2020 Openings .. Flip and learn more
We are now featuring summer programs that are reopening for registration. Virtual or in-person camps, schools, programs... We will be updating with new reopenings. Watch videos, register and learn more.
For more summer listings, go to summer 2020.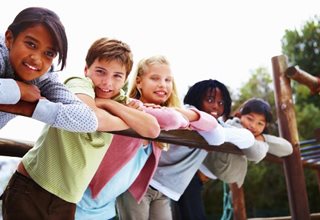 Summer Camp for special needs children ages 6-17, learn to develop social skills, problem-solving skills and emotional-behavioral skills. Southern... more
Van Zant Elementary School, 270 Conestoga Dr, Marlton, NJ 08053
Website
Children explore and acquire a variety of skills from woodworking to cooking and learning to sew. The Handwork Studio Camps are where imagination... more
35 North Narberth Avenue, Narberth, PA, 19072
Our camp is the one if you want your children to spend their summer outdoors!  Offering day camp, overnight camp and travel camp. more
1306 Bath Road, Bristol, PA, 19007
Website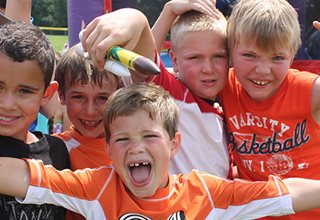 Traditional Day Camp in Mansfield Township, NJ serving Burlington, Mercer, Camden, Monmouth, Ocean and Gloucester counties for children ages 4 - 15. more
1195 Florence-Columbus Rd, Bordentown, NJ 08505 (Burlington County)
Website
NJ's premier nature camp engages campers by exploring the complex interconnectedness of our natural world on our 230-acre farm. Hands-on activities... more
142 Bordentown Georgetown Road, Chesterfield, NJ, 08515
Day Camp providing a safe and fun environment while incorporating our core values of physical fitness. Your child graduates with a heightened sense... more
8500 K. Johnson Boulevard, Bordentown, NJ, United States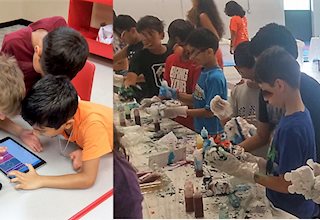 The summer camp program: STEM, Art, Indoor Camp, Chess, Robotics, Computer Programming, Coding, Engineering, Theater Workshops in Acting, Set Design,... more
90 Saddle Way, Chesterfield, NJ 08515
Website
The Y is a safe, thriving environment for campers to try new activities, learn new skills, be creative, and make lasting friendships! Our camp... more
185 Sawmill Road, Hamilton, NJ, 08620
NJ Kids Camp Guide 2020

Click on

above to view fullscreen.
Looking for a Summer Camp?
Your search returned 0 results, please go to Open Houses page, change your filter and try again
Choose your location
Choose your location to see Summer Camps in your neighborhood