NJ KIDS Summer ebook!
Flip through the latest edition: featuring summer programs both in-person and virtual as well as other programs and activities for kids.
Here's the latest edition: Click on IMAGE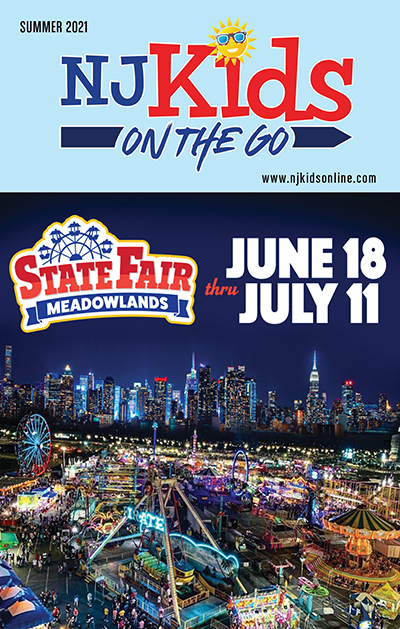 Will it be Arts? Drama? Science? Tennis? French? or a sleepaway in the Woods?
Don't be the last one to sign up for summer camp! After a full year of lockdown, parents are in great need of a fulfilling summer for their children. After all, who can stand seeing another moment of lost opportunities and friendships for their child? This ebook brings you a snapshot of what your child can be immersed in this summer. Outdoor adventures, swim, sports...summer is just around the corner and camps are opening up their gates. Register and sign up now as spots may be limited due to COVID.
Flip through these pages to see what may fit your child's interests. Find more programs in our directories and map!
Cheers to summer! NJ KIDS