With the reopening of the economy, summer camps are starting to open up for registration. While we still await several more camps, we will be posting and updating our summer camp directories daily, so keep checking back.
Click here for camps and summer programs that are NOW OPEN for Summer 2020 and get the latest list for either virtual or in-person / on-site camps.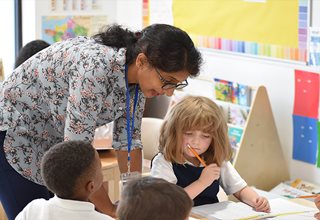 Bilingual school in Hoboken, New Jersey, offering Spanish, Mandarin or French programs to families. Tessa follows the International Baccalaureate... more
720 Monroe St, Hoboken, NJ 07030 (Hudson County)
Website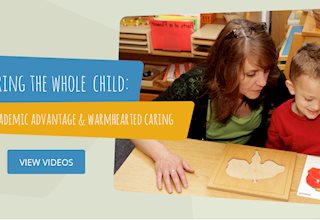 Research-proven Montessori programs for toddlers, preschoolers, and kindergartners. We also offer summer camp and before and after school! more
220 Sinatra Drive, Hoboken, NJ 07030
Website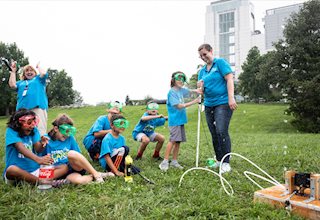 Science Camp at Liberty Science Center is a full-day summer program for children entering grades 1 through 8 excited about exploring the world of... more
222 Jersey City Boulevard Jersey City, NJ 07305
Website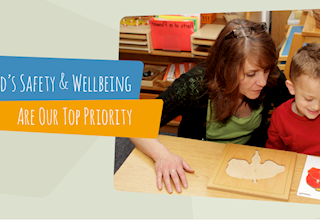 Apple Montessori Schools Hoboken NJ Inspiring a love of learning for thousands of NJ children for over 40 years Apple Montessori Schools offers... more
1055 Maxwell Lane, Hoboken, NJ 07030 (Hudson County)
Website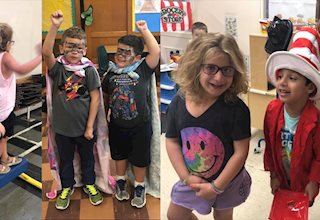 Social skills summer camp focusing on supporting positive social interactions among our campers. Packed with exciting activities where all peers work... more
780 Post Place, Secaucus NJ 07094
Website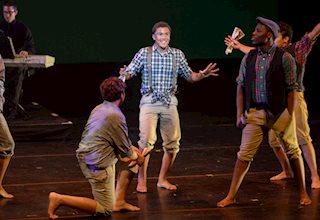 Summer performing arts program.  Offering Summer Programs in Dance, Devised Theater, Film, Hip Hop, Jazz, Musical Theater and R&B from June - August... more
24 Rector Street, Newark, NJ
Website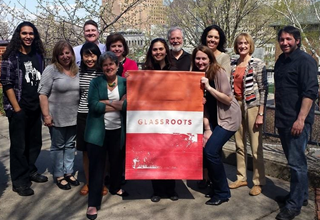 The mission of GlassRoots is to ignite and build the creative and economic vitality of greater Newark, with a focus youth and young adults, through... more
10 Bleeker Street, Newark, NJ 07102 (Essex)
Website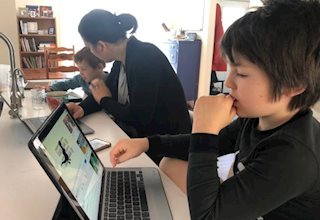 A fun, innovative virtual experience where children ages 5 - 13+ years can expand their knowledge through the exploration of the Museum's world-class... more
49 Washington Street, Newark, NJ, United States
Website
NJ Kids Summer 2020 eBook

Best viewed as full screen. Click on

above to view fullscreen.
Featured: Summer 2020 Openings .. Flip and learn more
We are now featuring summer programs that are reopening for registration. Virtual or in-person camps, schools, programs... We will be updating with new reopenings. Watch videos, register and learn more.
For more summer listings, go to summer 2020.
Looking for a Summer Camp?
Choose your location
Choose your location to see Summer Camps in your neighborhood