If you're looking for a field trip for a student group, you've come to the right place. Please search our directories by categories and location. Flip through the latest ebook for more ideas.
FIELD TRIPS IN and AROUND NJ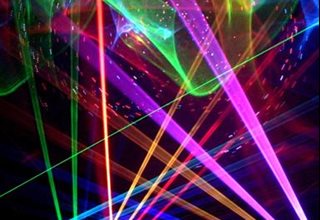 The Planetarium at Raritan Valley Community College in Branchburg, NJ in Somerset County, NJ offers state-of-the-art digital technology.  Using the... more
118 Lamington Road, Branchburg, New Jersey 08876
Website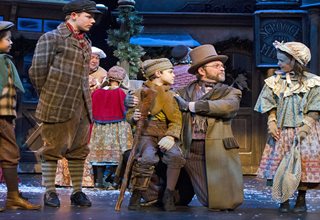 Non-profit performing arts center, presents a wide range of cultural programming by professional touring companies for families, students field... more
118 Lamington Road, Branchburg NJ Somerset, 08876
Website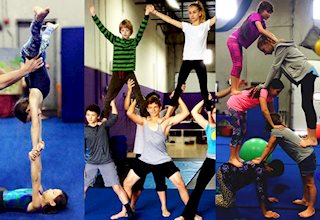 Visit Circus Place in Hillsborough, NJ and learn circus arts! Students will discover and explore a variety of circus disciplines including; aerial... more
6 Jill Court Hillsborough, NJ 08844 (Somerset County)
908-829-3784 office; 732-670-8850 cell
Website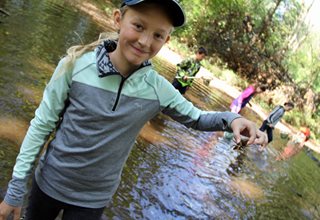 The Watershed Institute in Pennington, NJ in Mercer County, NJ has rolled out new educational curricula — available for immediate use — based on the... more
31 Titus Mill Road, Pennington, NJ 08534
Website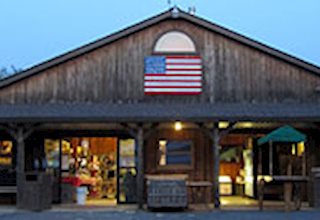 farm, pumpkin picking, strawberry picking, corn maze, gourd picking, indian corn picking, fruit, vegetables, class trips, farm preschool, birthday... more
358 Allen Road, Hackettstown NJ Warren, 07840
(908) 852-9122 - Farm Market; (908) 296-1945 - Tours/Events
Website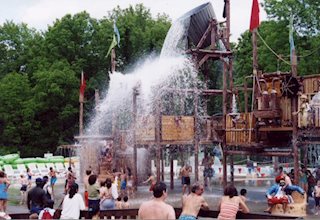 A Teacher designed and built the Land of Make Believe specifically to excite the imagination and make learning fun. A Dairy Farm was transformed into... more
354 Great Meadows Road, Rt. 611, Hope, NJ (Warren) 07844
Website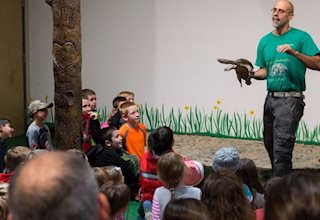 Offer school field trips, homeschooling group events, after-school enrichment programming, school assemblies and scout outings.  Book your Field Trip... more
1 Gold Mine Road Flanders (Roxbury), NJ 07836 (Morris County)
Website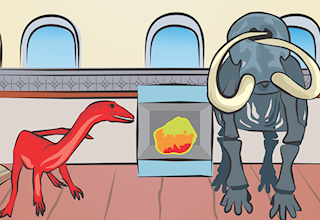 Rutgers Geology Museum located in New Brunswick within Rutgers University.  geology, mineralogy, paleontology, and anthropology presentations,... more
85 Somerset Street, New Brunswick, NJ 08901
Website
NJ Kids Field Trips & Assemblies 2020
What type of Field Trip are you looking for?
Please select the sub-category.
Choose your location
Choose your location to see Field Trips in your neighborhood