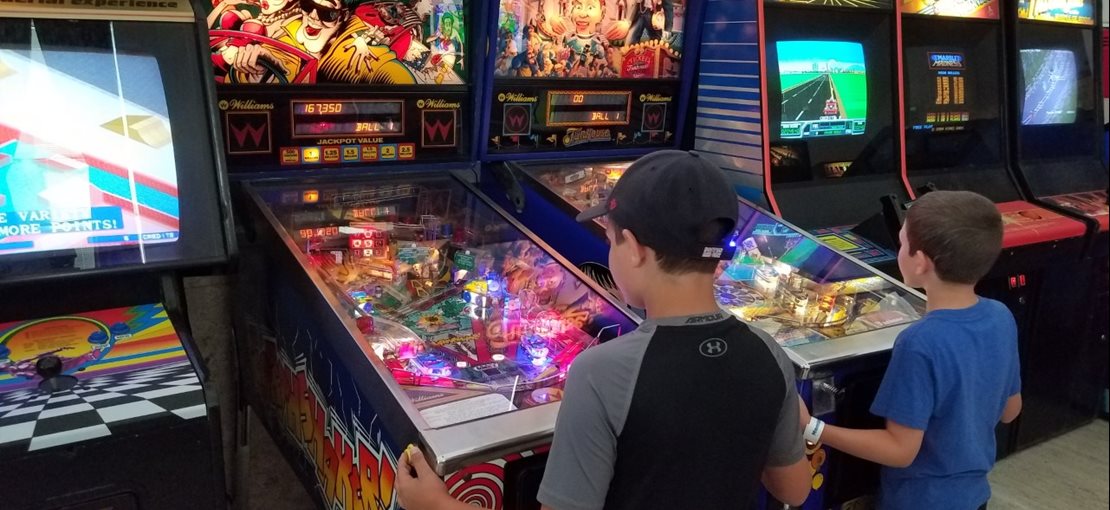 Do you remember Pac-Man, Donkey Kong, Q-Bert, and Pinball?
These and 110 other classic favorites can be experienced at Morristown Game Vault!
The Vault contains a vast collection of classic video games, pinball machines, and consoles. All ages will be transported into a fun and exciting game zone.
Friends and families who love gaming, high score recognition, and the retro-gaming scene, will find the Morristown Game Vault easy to break into!
Step back in time for mind-blowing game fun today!
Get in touch to host your next field trip, corporate event or special occasion at the Game Vault!