If you're looking for a field trip for a student group, you've come to the right place. Please search our directories by categories and location. Flip through the latest ebook for more ideas.
FIELD TRIPS IN and AROUND NJ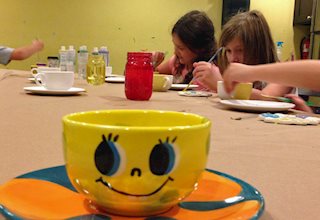 All inclusive pottery studio for individuals, kids, families, groups including school, camp, scouts, sports teams.  We offer birthday parties, camps,... more
117 N. Union Ave, Cranford, NJ 07016
Website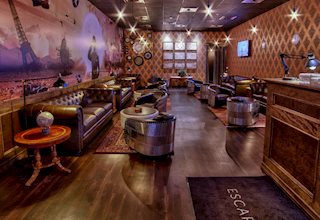 Escapology in Garwood NJ in Union County, and in Holmdel, NJ provides unique and fun field trips for all ages in LIVE ESCAP ROOMS.  Great for... more
300 South Ave, Garwood, NJ 07027
Website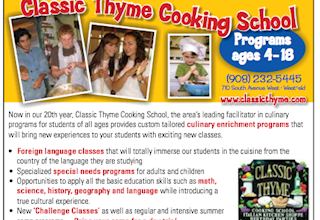 Classic Thyme is a COOKING SCHOOL located in Westfield, NJ in Union County.  We offer culinary programs for all ages. Cooking Classes, Kids Birthday... more
710 South Avenue West, Westfield NJ, 07090
Website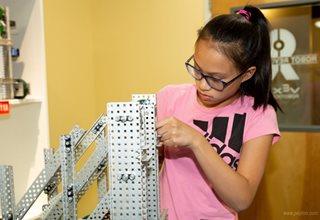 Award winning robotics program for grades 4-12. Build, program, and even compete in exciting games with robots of your design. Bring math, science,... more
34 Maple Street, Summit, NJ 07901
Website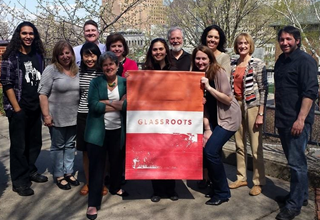 The mission of GlassRoots is to ignite and build the creative and economic vitality of greater Newark, with a focus youth and young adults, through... more
10 Bleeker Street, Newark, NJ 07102 (Essex)
Website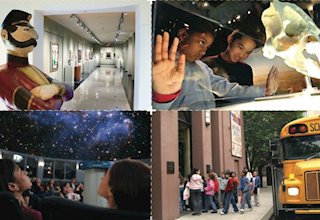 Newark Museum, Field Trips in Newark, NJ , Art, Science, History more
49 Washington Street, Newark NJ 07102 (Essex County)
Website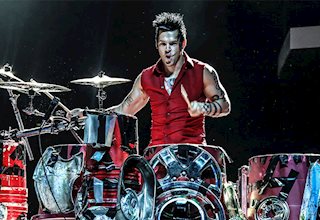 One of the largest arts education providers.  You'll experience the joy of jazz, dance, acting, musical theater, film and hip hop taught by inspiring... more
1 Center St., Newark NJ, 07102
Website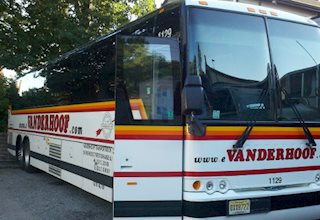 E. Vanderhoof & Sons is an award-winning CHARTER BUS company providing tour and transportation services throughout the northeast corridor and across... more
18 Wilfred St, West Orange NJ Essex, 07052
Website
NJ Kids Field Trips & Assemblies 2020
What type of Field Trip are you looking for?
Please select the sub-category.
Choose your location
Choose your location to see Field Trips in your neighborhood