If you're looking for a field trip for a student group, you've come to the right place. Please search our directories by categories and location. Flip through the latest ebook for more ideas.
FIELD TRIPS IN and AROUND NJ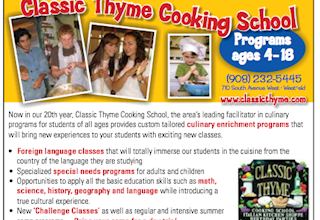 Classic Thyme is a COOKING SCHOOL located in Westfield, NJ in Union County.  We offer culinary programs for all ages. Cooking Classes, Kids Birthday... more
710 South Avenue West, Westfield NJ, 07090
Website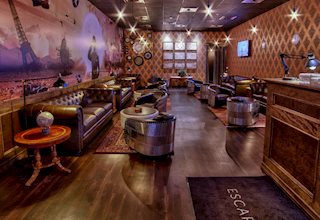 Escapology in Garwood NJ in Union County, and in Holmdel, NJ provides unique and fun field trips for all ages in LIVE ESCAP ROOMS.  Great for... more
300 South Ave, Garwood, NJ 07027
Website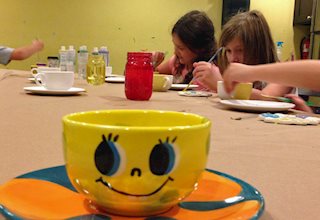 All inclusive pottery studio for individuals, kids, families, groups including school, camp, scouts, sports teams.  We offer birthday parties, camps,... more
117 N. Union Ave, Cranford, NJ 07016
Website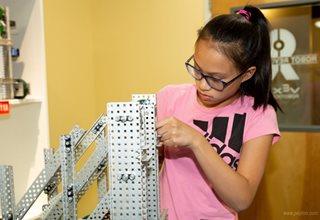 Award winning robotics program for grades 4-12. Build, program, and even compete in exciting games with robots of your design. Bring math, science,... more
34 Maple Street, Summit, NJ 07901
Website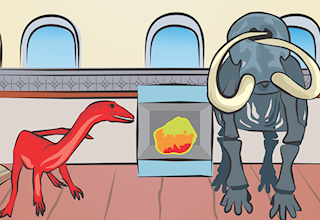 Rutgers Geology Museum located in New Brunswick within Rutgers University.  geology, mineralogy, paleontology, and anthropology presentations,... more
85 Somerset Street, New Brunswick, NJ 08901
Website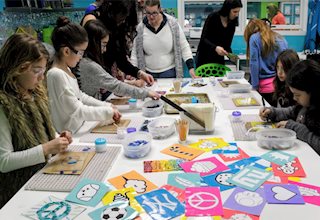 NJ Come on in and learn the craft of fused glass!  Open studio is for all ages and all ability levels.  Perfect for schools, camps, Scout troops and... more
151 South Street, Morristown, NJ 07960 (Morris County)
Website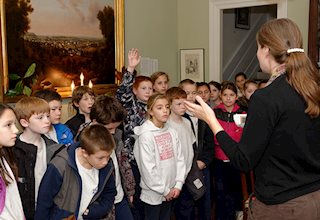 Museum, Gallery Tours, Teaching Garden/Outdoor Classroom, Outreach to Schools, Pre-K-11th Grade, History, Art, and Science more
45 Macculloch Avenue, Morristown, NJ 07960 (Morris County)
Website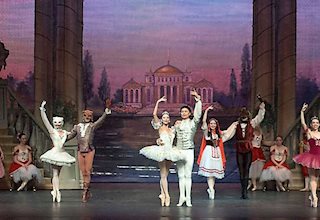 Offers a wide range of programs that entertain, enrich and educate the diverse population of the region and enhance the economic vitality of Northern... more
100 South Street, Morristown NJ, 07960
Website
NJ Kids Field Trips & Assemblies 2020
What type of Field Trip are you looking for?
Please select the sub-category.