Thanks to the Internet, lessons and classes can be remotely accessed via Zoom, Google Classroom, Facebook, Youtube Videos among others. We've put together a Guide to Online Classes. Regardless of where you live, learners can now access so much more. Create your own personalized learning experiences from the comfort of home. Here are class instruction by topic that you may want to add on. Try out a class for free, or pay for a series of weekly classes to get more consistency, or find a master class that custom fits your learning style.
Please also search our Class Directory via the search menu. Many classes may now be offering remote access. While many listings are not updated yet, you can call to ask. We will be updating this page often so please keep checking back.
Class & Activity Directory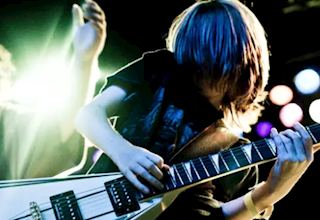 Music Camps for Kids in Montclair.  Private music lessons on guitar, bass, keyboard, drums and vocals. Band rehearsals, real-life performances, stage... more
125 Valley Road, Montclair NJ, 07042
Website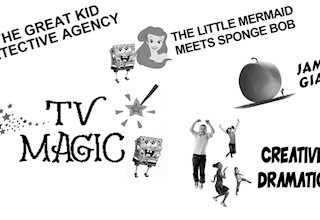 Acting School for Kids.  Theater Arts, Performing Arts, Summer Theater Day Camp in NJ, Creative Dramatics for kids. more
14 Alvin Place, Upper Montclair NJ 07043
Website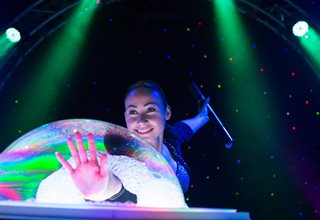 GAZILLION BUBBLE SHOW - Gazillionbubbleshow.com 10th INCREDIBUBBLE YEAR! The most incredibubble show in the world! Bubble lovers of all ages are... more
New World Stages. 340 West 50th St., New York NY, 10019
Website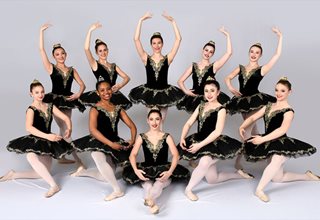 Dance classes, Ballet, Hip Hop, Jazz, Lyrical, Modern, Musical Theater, Pointe, Tap, Competition, Adult Fitness, Yoga, Zumba more
565 Rahway Ave, Union, New Jersey
Website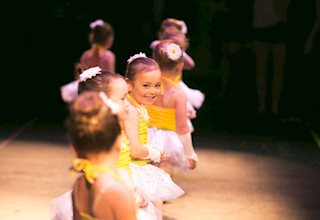 Online Dance camp offered in Ballet, Tap, Jazz. Modern, Musical Theatre, Hip Hop and pre-school dance. more
137 Central Ave, 2nd Fl, Westfield NJ, 07090
Website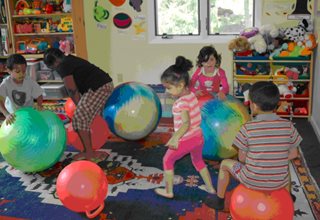 Progressive Language Institute in Tenafly, NJ offers Spanish programs for all! more
15 Huyler Avenue, Tenafly NJ Bergen, 07670 (Bergen County)
Website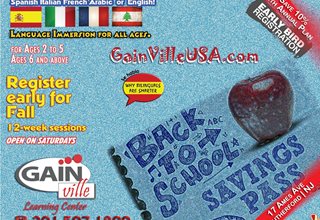 Offers Pre-K through Post-Secondary language programs that provide an authentic language & cultural immersion experience onsite or via Virtual Video... more
17 Ames Avenue, Rutherford, NJ, United States
Website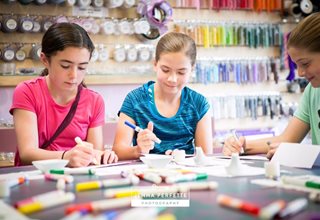 A full service bead store where you can design your own jewelry right in our store!  Birthday parties, flexible day camp and special events. more
113 Central Ave, Westfield NJ 07090
Website
What type of classes are you looking for?
Please select the sub-category:
Choose your location
Choose your location to see Classes and Activities in your neighborhood