Thanks to the Internet, lessons and classes can be remotely accessed via Zoom, Google Classroom, Facebook, Youtube Videos among others. We've put together a Guide to Online Classes. Regardless of where you live, learners can now access so much more. Create your own personalized learning experiences from the comfort of home. Here are class instruction by topic that you may want to add on. Try out a class for free, or pay for a series of weekly classes to get more consistency, or find a master class that custom fits your learning style.
Please also search our Class Directory via the search menu. Many classes may now be offering remote access. While many listings are not updated yet, you can call to ask. We will be updating this page often so please keep checking back.
Class & Activity Directory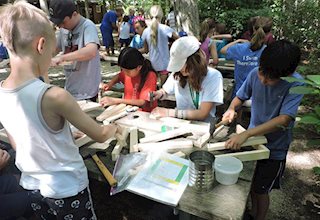 Summer day camp experience for children ages 6 - 16, Summer Camp,Youth Camp, Sports Camps, Campus Kids, Specialty Camps, Algebra Prep camp, Creative... more
1200 Old Trenton Rd West Windsor, NJ 08550 (Mercer County)
Website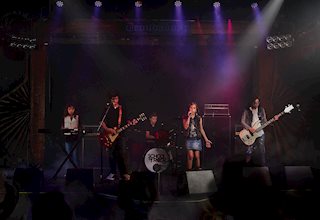 Summer music camp in East Brunswick NJ for kids ages 7 to 17 years old. Learn to play guitar, bass, drums, keyboard, and vocals. more
3 Lexington Ave, East Brunswick NJ 08816 (Middlesex County)
Website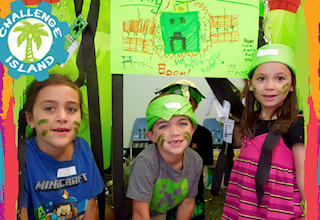 Offer a wide array of exhilarating, collaborative STEMtastic programming for kids ages 4 to 14+.  Programs are fun and hands-on programs where... more
Middlesex Mercer and Somerset
Website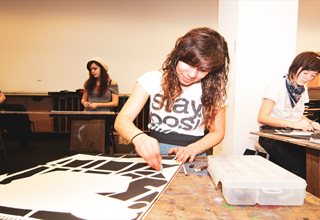 Rutgers Community Arts Summer Camp 2020, remote learning programs July and August for participants in Art & Design, Dance, Music, and Theater.... more
85 George Street, New Brunswick, NJ 08901
Website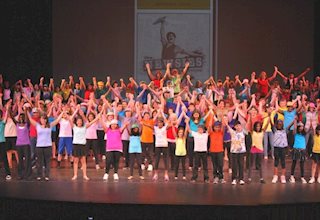 Taubenslag Productions Theater Camp runs for 8 weeks every summer for kids entering 1st grade up to 16 years old. Whether they want to perform,... more
Elks Lodge, 375 Old Post Road, Edison, NJ, USA
Website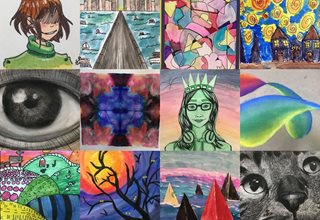 studio art classes, summer art camp, painting, ceramics, pottery, drawing, pastels, photography. more
2020 Burnt Mills Road, Bedminster, NJ 07921
Website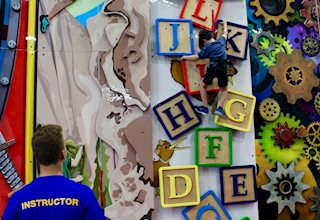 A fun place for an indoor rock climbing experience with 68 themed climbing walls. Great venue for kids birthday parties or field trips. Arcades,... more
5369 U.S. 9 Howell, NJ 07731
Website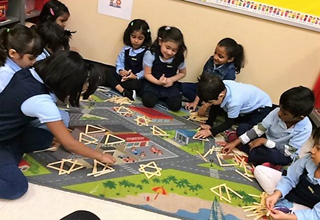 Child Care and Enrichment Center with Educational emphasis on Science, Technology, Engineering and Math.  STEM Summer camp too. STEM Academy For... more
1665 Oak Tree Road, Suite#400, Edison, NJ, 08820
Website
What type of classes are you looking for?
Please select the sub-category:
Choose your location
Choose your location to see Classes and Activities in your neighborhood