Thanks to the Internet, lessons and classes can be remotely accessed via Zoom, Google Classroom, Facebook, Youtube Videos among others. We've put together a Guide to Online Classes. Regardless of where you live, learners can now access so much more. Create your own personalized learning experiences from the comfort of home. Here are class instruction by topic that you may want to add on. Try out a class for free, or pay for a series of weekly classes to get more consistency, or find a master class that custom fits your learning style.
Please also search our Class Directory via the search menu. Many classes may now be offering remote access. While many listings are not updated yet, you can call to ask. We will be updating this page often so please keep checking back.
Class & Activity Directory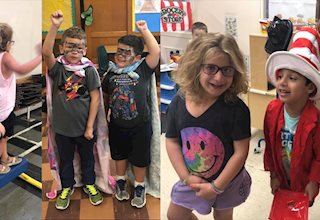 Social skills summer camp focusing on supporting positive social interactions among our campers. Packed with exciting activities where all peers work... more
780 Post Place, Secaucus NJ 07094
Website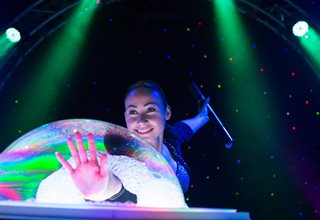 GAZILLION BUBBLE SHOW - Gazillionbubbleshow.com 10th INCREDIBUBBLE YEAR! The most incredibubble show in the world! Bubble lovers of all ages are... more
New World Stages. 340 West 50th St., New York NY, 10019
Website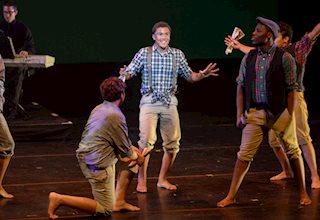 Summer performing arts program.  Offering Summer Programs in Dance, Devised Theater, Film, Hip Hop, Jazz, Musical Theater and R&B from June - August... more
24 Rector Street, Newark, NJ
Website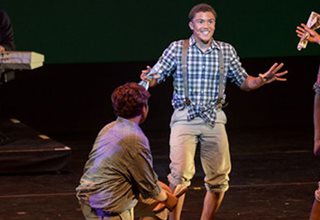 We know that being an artist involves more than talent. It also demands dedication. Our performing art classes provide a supportive space to build a... more
24 Rector Street, Newark, NJ 07102
Website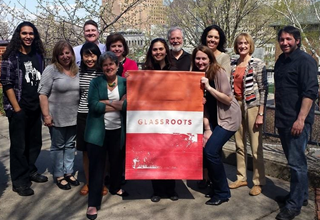 The mission of GlassRoots is to ignite and build the creative and economic vitality of greater Newark, with a focus youth and young adults, through... more
10 Bleeker Street, Newark, NJ 07102 (Essex)
Website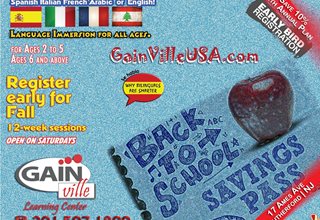 Offers Pre-K through Post-Secondary language programs that provide an authentic language & cultural immersion experience onsite or via Virtual Video... more
17 Ames Avenue, Rutherford, NJ, United States
Website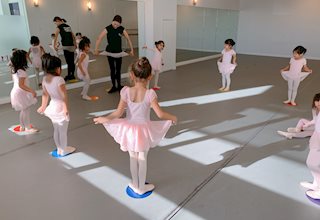 We believe that the Arts are a fundamental and necessary part of a comprehensive education. Thus, we seek to provide you with all the  necessary... more
595 River Rd, Edgewater, NJ 07020
Website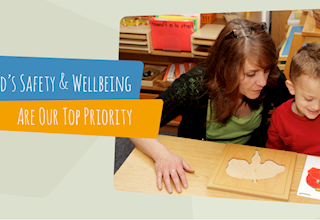 600 Gorge Road, Cliffside Park, NJ 07010 (Bergen County)
Website
What type of classes are you looking for?
Please select the sub-category:
Choose your location
Choose your location to see Classes and Activities in your neighborhood