Thanks to the Internet, lessons and classes can be remotely accessed via Zoom, Google Classroom, Facebook, Youtube Videos among others. We've put together a Guide to Online Classes. Regardless of where you live, learners can now access so much more. Create your own personalized learning experiences from the comfort of home. Here are class instruction by topic that you may want to add on. Try out a class for free, or pay for a series of weekly classes to get more consistency, or find a master class that custom fits your learning style.
Please also search our Class Directory via the search menu. Many classes may now be offering remote access. While many listings are not updated yet, you can call to ask. We will be updating this page often so please keep checking back.
Class & Activity Directory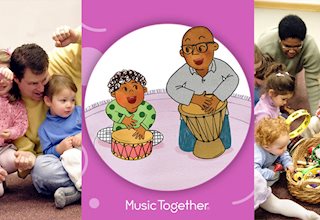 Interactive Music class.  Your child will be learning tonality, moving with accurate rhythm and keeping a beat while drumming, shaking and dancing. more
Bergen County
Website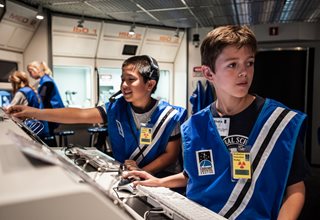 Campers have the opportunity to use high tech spacecraft simulators to travel to the Moon, Mars and beyond.  Launch rockets, design landers,... more
400 Paramus Road, Paramus, NJ, 07652
Website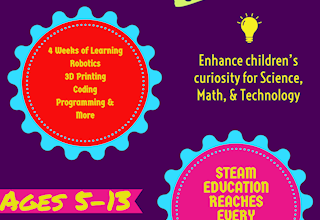 STEAM Classes for Kids- Offered After School and Saturdays, and Summer Camps. Learn Robotics,  3D Printing, Coding, Programming located in Paramus NJ... more
1 Woodland Avenue, Paramus, NJ 07652 (Bergen County)
Website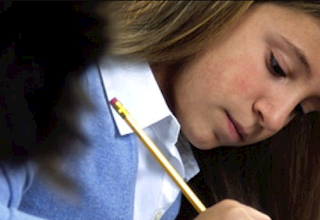 Diagnostic Services, Social Thinking and Skills, Executive Functioning, Therapy more
111 Galway Place, Teaneck, NJ
Website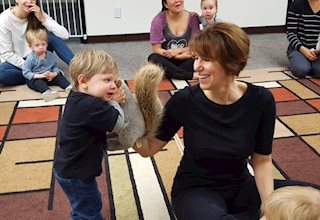 Musical Munchkins offers music classes and music parties for toddlers and children. Located in Bergen County, NJ. more
Emerson/Ridgewood, Bergen County, 07450
Website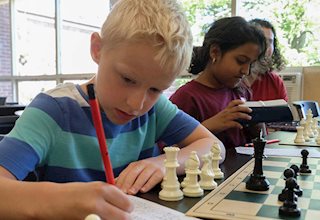 Top chess program for children in Bergen County NJ. ICA is offering virtual summer camp for 2020 more
354 Rock Road, Glen Rock NJ 07452 (Bergen)
Website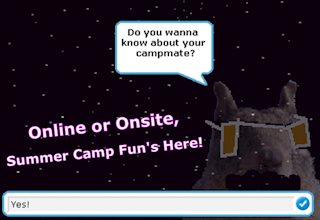 This Summer, Your Camper Can: Build & Code Robots, Video Games, Apps & Websites, Film Stop Animations, Create Spygear & More Real STEM Fun! Ages... more
660 East Glen Avenue, Ridgewood, NJ 07450 (Bergen & Essex Counties)
Website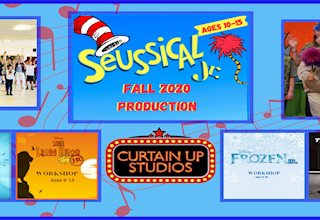 Performing Arts, Kids' Theatre, Musical Theatre, Acting, Dancing, Singing, After-School Activities, Performances, Workshop, Productions more
233 Rock Rd, Glen Rock, NJ 07452 (Bergen County)
Website
What type of classes are you looking for?
Please select the sub-category:
Choose your location
Choose your location to see Classes and Activities in your neighborhood