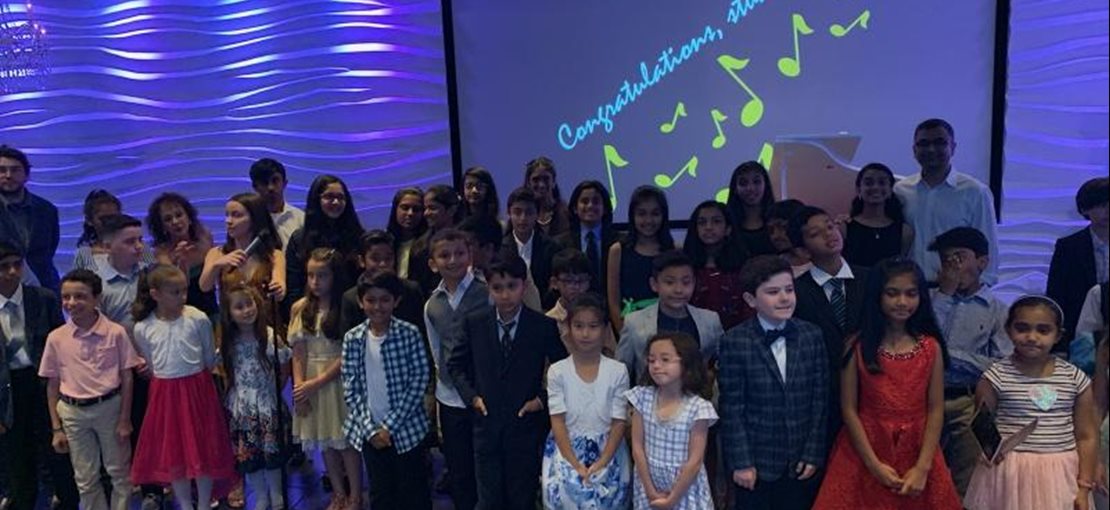 MUSIC INSTRUCTION for Kids with TRM Music Lessons...BRINGING PRIVATE PROFESSIONAL MUSIC LESSONS TO THE HOME
Students will be taught how to play and read music for the piano, guitar, drums, saxophone, flute, and violin. We also provide voice lessons. Students will also learn music theory, technique, and performance skills.
"Our professionally accomplished instructors are available to work with the earliest beginner to the intermediate or advanced student - taking each to their next highest aspired level.
Working with and teaching various methods and music genres, our approach is one that focuses on the individuality of each student.

Our programs include annual recital for all students, smaller monthly recitals, theory testing upon request, and competitions/auditions."