Thanks to the Internet, lessons and classes can be remotely accessed via Zoom, Google Classroom, Facebook, Youtube Videos among others. We've put together a Guide to Online Classes. Regardless of where you live, learners can now access so much more. Create your own personalized learning experiences from the comfort of home. Here are class instruction by topic that you may want to add on. Try out a class for free, or pay for a series of weekly classes to get more consistency, or find a master class that custom fits your learning style.
Please also search our Class Directory via the search menu. Many classes may now be offering remote access. While many listings are not updated yet, you can call to ask. We will be updating this page often so please keep checking back.
Class & Activity Directory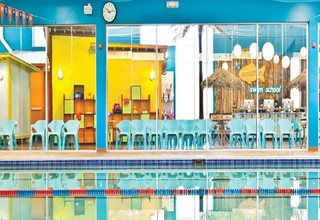 Our indoor swim pool is heated to 90 degrees year rounds. We offer swim lessons, camps, birthday parties, mommy & me and family swim. more
Denville Commons 3130 Rt. 10 West #15 Denville, NJ 07834
Website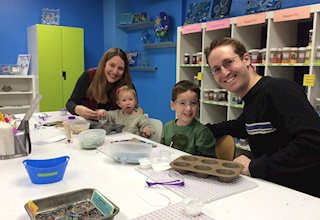 DIY Glass fusing in the heart of Morristown! Walk in Open DIY Studio. Creative glass fun for all ages! No experience necessary. This unique... more
151 South Street, Morristown, NJ 07960 (Morris County)
Website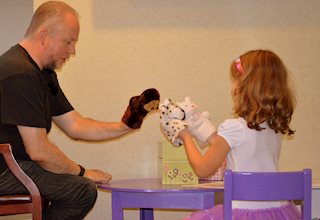 Discovery Wellness Center is in Morristown, NJ!   Discovery Psychotherapy Center is proud to announce the newest addition in our endeavors to heal... more
26 Madison Avenue, Morristown, NJ 07960 (Morris County)
Website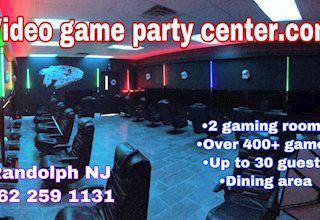 Game Center in Randolph NJ is family-friendly, a safe monitored location for children of all ages.  Each birthday party, special occasion or event... more
1152 Route 10 Randolph, NJ 07869 (Morris County)
Website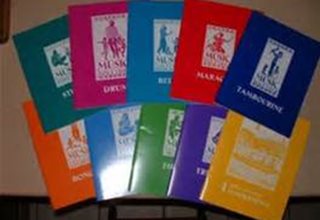 MusicTogether early childhood music and movement program for children from birth through age 7—and the grownups who love them®. First offered to the... more
72 Eyland Ave,Succasunna, NJ, United States
Website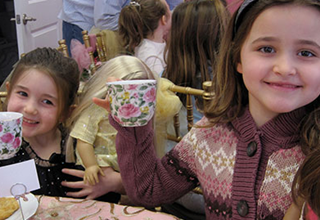 Provides party space and many party themes, as well as offer summer camps and special events.  Perfect party venue. Tea Parties. Spa Parties.... more
50 State Highway 10, East Hanover, NJ, USA
Website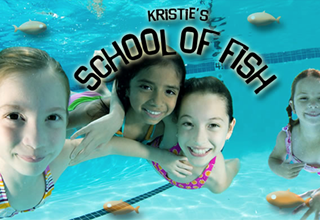 Swim School.  Swim lessons for Tots ages 6 months thru 9 years. Private lessons, group classes. more
182 Route 10 West, East Hanover, NJ 07936
Website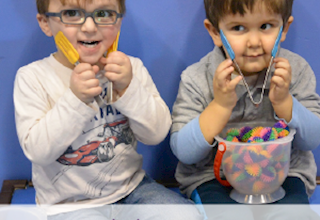 Mommy and Me classes, Art Classes, Kids Art Classes, Art classes for children, Kids Art Parties, Childrens Art Parties, drop off more
346 Route 10, East Hanover NJ 07936
Website
What type of classes are you looking for?
Please select the sub-category:
Choose your location
Choose your location to see Classes and Activities in your neighborhood