Thanks to the Internet, lessons and classes can be remotely accessed via Zoom, Google Classroom, Facebook, Youtube Videos among others. We've put together a Guide to Online Classes. Regardless of where you live, learners can now access so much more. Create your own personalized learning experiences from the comfort of home. Here are class instruction by topic that you may want to add on. Try out a class for free, or pay for a series of weekly classes to get more consistency, or find a master class that custom fits your learning style.
Please also search our Class Directory via the search menu. Many classes may now be offering remote access. While many listings are not updated yet, you can call to ask. We will be updating this page often so please keep checking back.
Class & Activity Directory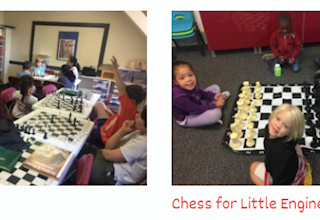 STEM learning center, specializing in computer science, learning games, math, science, and technology.  MLC provides a variety of STEM  for kids in... more
360 Bloomfield Avenue, Montclair, NJ 07042
Website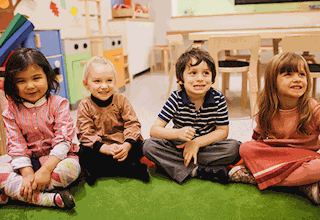 Looking for French classes and programs for kids? or a French preschool for your toddler? FIAF offers french classes for kids ages 1 - 17 years. Ask... more
7 N Willow Street Suite 7, Montclair, NJ 07042
Website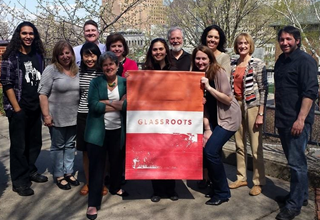 The mission of GlassRoots is to ignite and build the creative and economic vitality of greater Newark, with a focus youth and young adults, through... more
10 Bleeker Street, Newark, NJ 07102 (Essex)
Website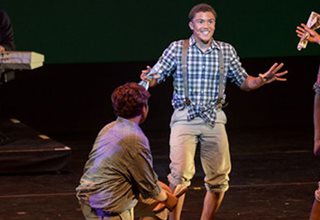 We know that being an artist involves more than talent. It also demands dedication. Our performing art classes provide a supportive space to build a... more
24 Rector Street, Newark, NJ 07102
Website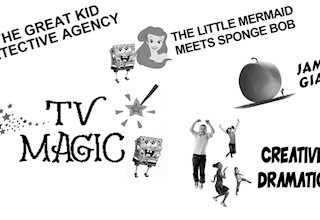 Acting School for Kids.  Theater Arts, Performing Arts, Summer Theater Day Camp in NJ, Creative Dramatics for kids. more
14 Alvin Place, Upper Montclair NJ 07043
Website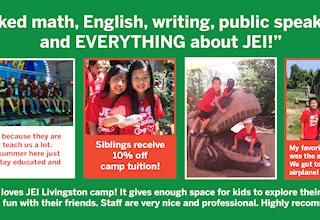 English and Math Learning Center in Livingston, NJ.  Summer Camp programs in English, Math, Reading, Writing, and Public Speaking. After-school... more
97A South Livingston Ave, Livingston, NJ 07039
Website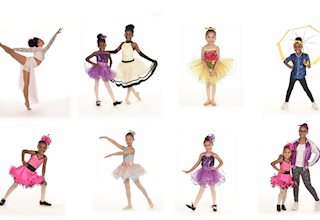 Harmony Dance Center offers dance classes for ages 18-months (1.5 years old) to Adult!  Located in Union NJ, Harmony Dance Center offers "MOVE WITH... more
1422 Morris Avenue, Union NJ 07083
Website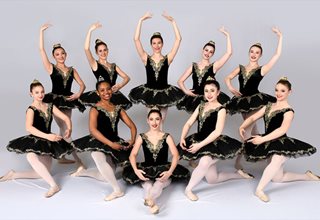 Dance classes, Ballet, Hip Hop, Jazz, Lyrical, Modern, Musical Theater, Pointe, Tap, Competition, Adult Fitness, Yoga, Zumba more
565 Rahway Ave, Union, New Jersey
Website
What type of classes are you looking for?
Please select the sub-category:
Choose your location
Choose your location to see Classes and Activities in your neighborhood