Helping to keep our NJ Kids readers informed:
As we all ponder our futures, we are all in this together and we need to support each other during this most difficult time. We know many of you may be facing challenges. Here are some online and virtual activities from our advertisers.
Buehler Challenger & Science Center Let's Launch! is Challenger Center's first Flipped Classroom series. Join Maya and her friend B.U.D as they learn about planetary science – Mars, the Sun, Near-Earth Objects, the Moon, and the Solar System. Each course includes an 8-10-minute animated video accompanied by three lesson plans for use in the classroom. Learn more
Dinosaurs Rock offering Fossil Digs! At home educational activities to keep the kids busy for hours. Dig,find amazing specimens, discover prehistoric insects, break open crystal filled geodes.... You can get these at ready kits which are available for home schooled kids. Learn more
FREE fun kids books.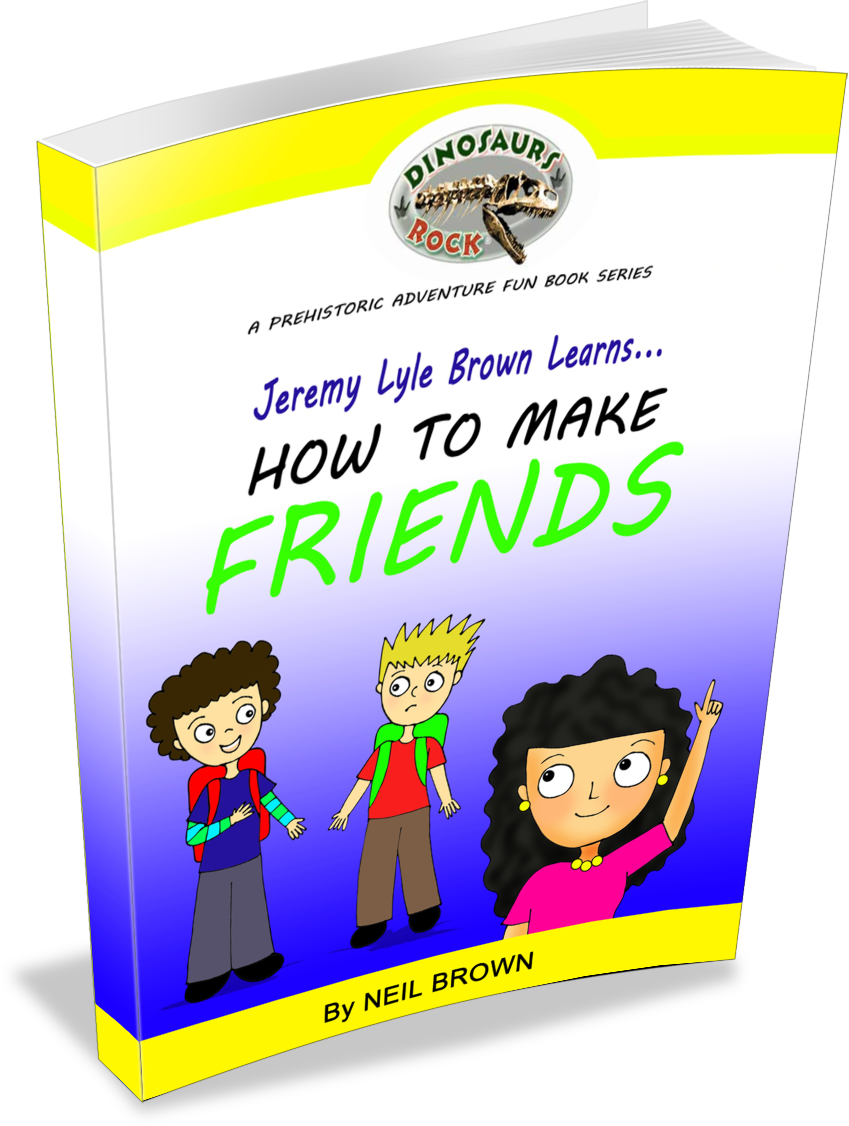 How to Make Friends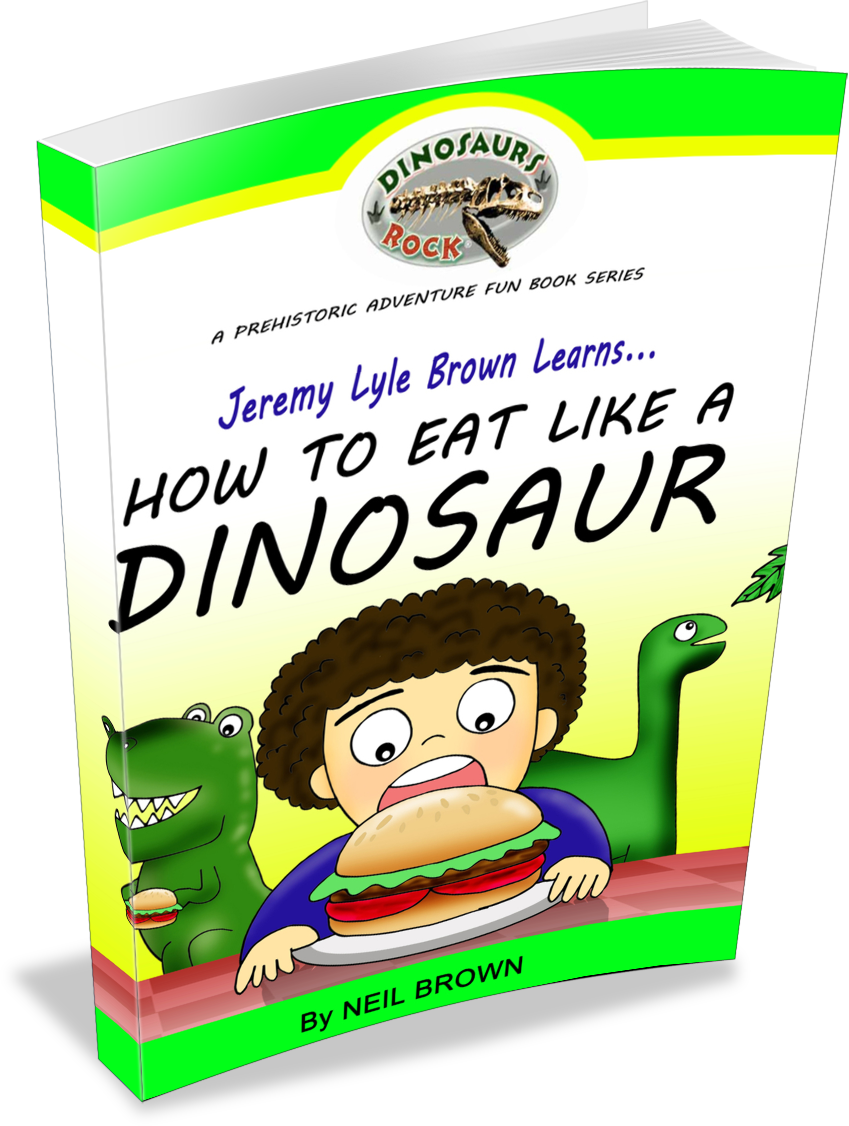 How to Eat Like a Dinosaur
EBL Coaching is now offering ONLINE tutoring and home schooling for students in grades prek-12. Don't let your child stop learning with schools being closed. We can follow your child's school curriculum or use our own tools to meet your child's tutoring needs. Learn more.
GainVille Learning Center We will be using a virtual learning environment to continue engaging your kids in the love of language to enable them to continue their weekly routine. Our Spring trimester is around the corner as we may continue on this virtual path until things are resolved. Virtual Classes in Ridgewood launch the week of Apr 14. Virtual Classes in Rutherford launch the week of Apr 21.
Healthbarn: Healthy-lifestyle experience - bring home healthy cooking! Healthbarn USA is offering online healthy cooking experiences LIVE! Learn more.
Liberty Lake Offering hours of Fun Programming as a respite to the those stuck at home with their kids. Check out their online installment of fun activities including vital life skills. Learn more
Also go on a virtual tour of the best ever summer camp.
Little Ivy Academy offers @ Home for Spring Break Camp. Week of April 5, 2020 and April 12, 2020. Your K-2nd Grader can enjoy a Spring Break from the Ordinary when they join their campmates @ our Online castaways island where they'll invent & build the things they'll need for an adventure to remember. . . Full-sized shelters, a fleet of paper airplanes to launch rescue messages, ovens to harness the sun's power for cooking, awesome artworks, and more! Discover More & Register @ Little Ivy School Breakout camp. Email: info@littleivyacademy.com or Call 201-444-8400
Rockness Music invites families with young children to join our musical online broadcast. The classes incorporate live music with, music and movement, dramatic play, STEAM, drumming and instrument exploration. Enjoy a fun and educational free music class for children ages 0-10 from the comfort of your own home. Learn more
Rutgers Geology Museum has launched a new Live Stream web series called "Ask A Geologist". This webinar will be held twice a week for the duration of the self-isolation period to help provide parents and educators with some exciting geology and science content. Learn more
​School of Rock, the leader in performance-based music education, has launched virtual, one-on-one music lessons for its 40,000 students around the world through its School of Rock Remote program. Locations in: Cresskill, Clark, Chatham, Montclair, Somerville and more!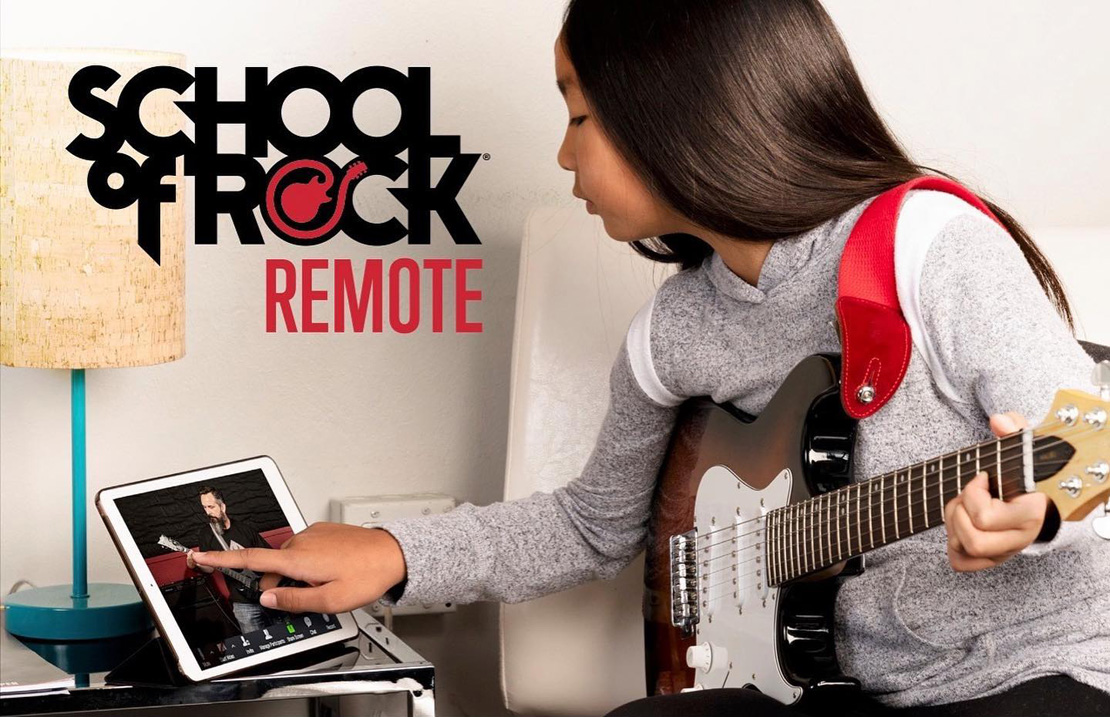 Spring Academy Pre-School Students are experiencing interactive classes with their beloved teachers and fellow students in a simulated classroom environment.
JCC in Bridgewater Each morning (M-F) at 10 AM children (whether enrolled in the Blaustein Early Childhood Center or not) are invited to participate in an activity hosted by one of our ECC teachers. Information at facebook.com/BlausteinECC
JCC Camp Ruach is also offering a variety of activities for kids, via Zoom and facebook.com/jccCampruach. Everyone is invited to participate.

JFitClub Staff are hosting workout videos so members (including kids and teens) and the community can participate in group fitness classes, a workout of the day, etc.
Snapology of Monmouth County has begun teaching our STEAM classes online so kids(ages 5-14) can interact with each other online via video and participate in STEAM LEGO building lessons. We are also beginning Virtual Playdates, so kids can see their friends and classmates during a private Online Class.
Snapology of Monmouth County offering FREE daily LEGO Building Challenges on FB and Instagram so families can participate by building a project, posting a photo, and the photo with the most likes wins a prize. Our community seems to be loving this, so the kids can stay off electronics and be creative and work together on fun projects at home. Facebook Page | Instagram Page

Woodloch at Home offers you fun, games, recipes, music, interviews, activities, and more that you can do on your own, with your household, and with all of us – digitally and through social media! Follow along here, and through our social media channels to join in. And remember, when we get through this, we'll be here waiting for you. To come back together. Learn More
Additional Online Resources:
Online and Educational Websites for Kids
Online Math Learning Websites and Apps
Online Reading and Language Arts Learning Websites and Apps
Where to Find Children and Teen eBooks and Audiobooks