Here are 70 Family Travel Ideas. Travel The World By Webcam until we can once again experience the world in person!
Although we may not be able to voyage around the world at this moment, one can surely begin researching and dreaming of future vacation plans once it is safe again to travel. Let us awaken the travel-bug within you with the following 70 family vacation ideas, all of them with webcams for immediate viewing. Explore the world with your family, from home.
FAMILY TRAVEL IDEAS IN NORTH AMERICA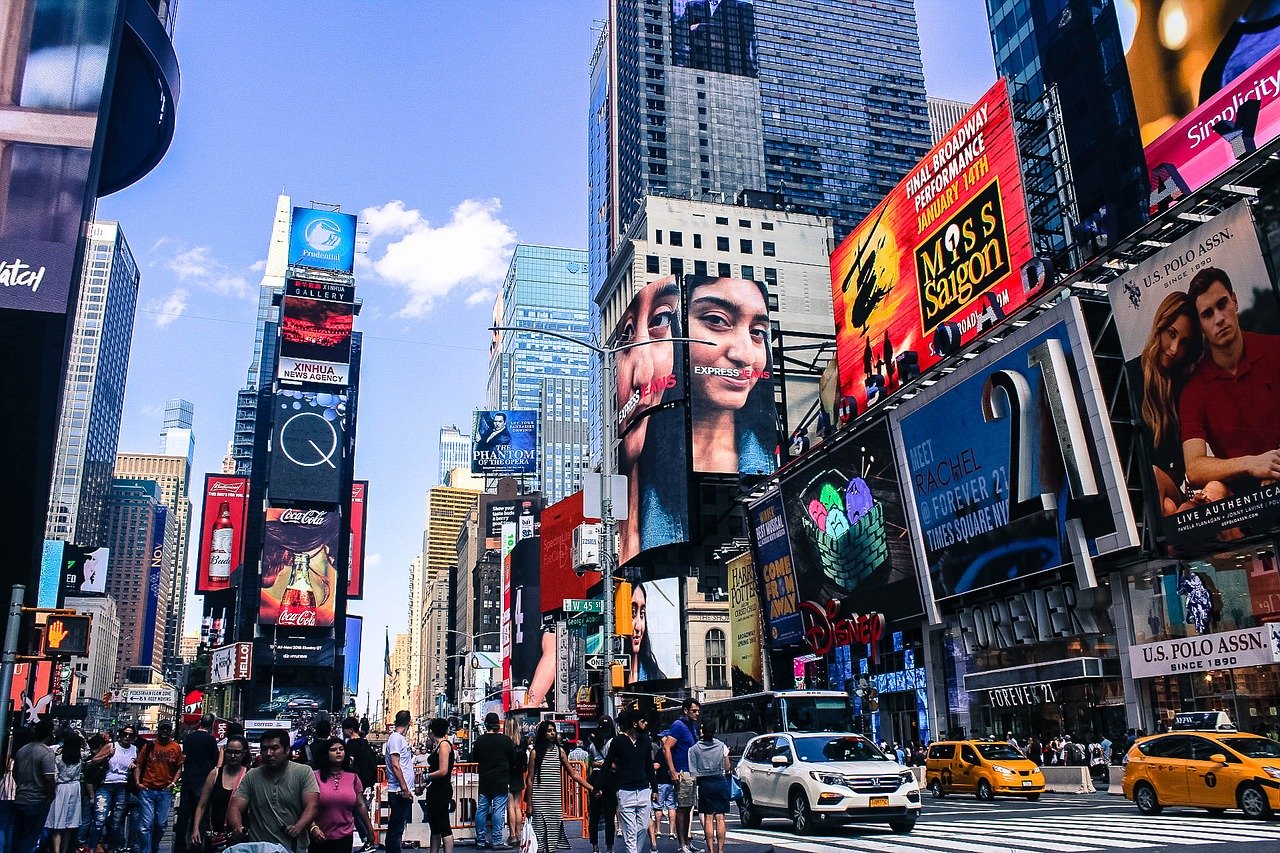 Let's begin with amazing places to visit nearest to us. Being so close to New York City, most of us have already seen Times Square, however, since you might not be comfortable going to the Big Apple yet, you might be missing its neon lights and distinctive skyline views. Here are a few additional webcams and virtual tour opportunities to make you feel like you are there again.
With so much rain lately in New Jersey, you might also be longing for some nice beach time and sunny skies. For such adventures you might want to explore Kauai Hawaii, Laguna Beach California, Key West Florida, and/or St. John's US Virgin Islands.
A little taste of North America's most beautiful parks and sights might also be of interest. Perhaps you would want to peek in on Yosemite National Park in California, the Grand Canyon in Arizona, Algonquin Park and Vancouver Island from Crystal Cove Beach Resort in Canada, and/or the sights and sounds of Niagara Falls from Canada's view.
Another amazing wonder to view from Manitoba, Canada's webcam would also be the Aurora Borealis - Northern Lights occurring most frequently at the North Magnetic Pole. This live video allows you to watch and hear its splendors from the comfort of your own home.
FAMILY TRAVEL IDEAS IN SOUTH AMERICA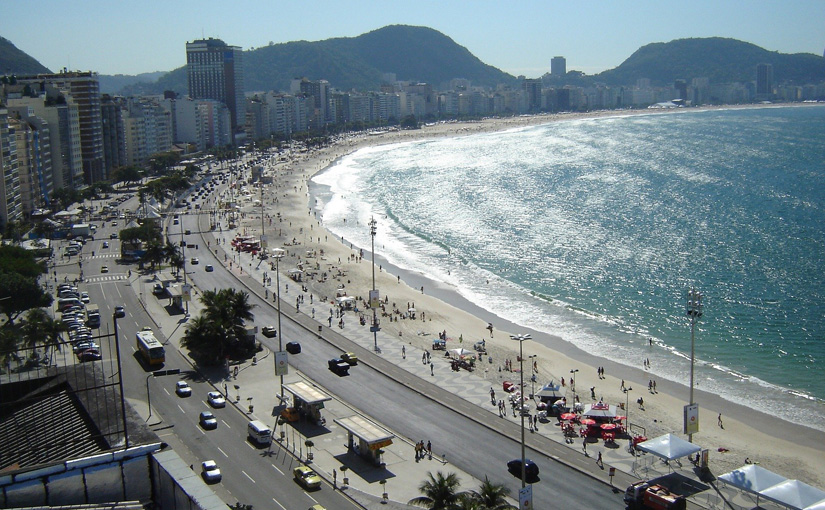 South of our border has wonderful vacation opportunities as well. If you've ever thought of vacationing anywhere in South America, you might want to consider Rio de Janeiro Brazil as well as Brazil's Copacabana Beach which stretches over 2 miles of gorgeous coastline.
Other beautiful beaches, surfing and scuba-diving meccas, and relaxing spots to vacation might be Punta Roca Beach in El Salvador, Bay Island Honduras, Meads Bay Anguilla, and/or Grand Anse Beach in Grenada,
Main cities, on this continent, with many cultural activities you might want to explore could be Santiago Chile, Montevideo Uruguay, and/or Buenos Aires Argentina.
FAMILY TRAVEL IDEAS IN AFRICA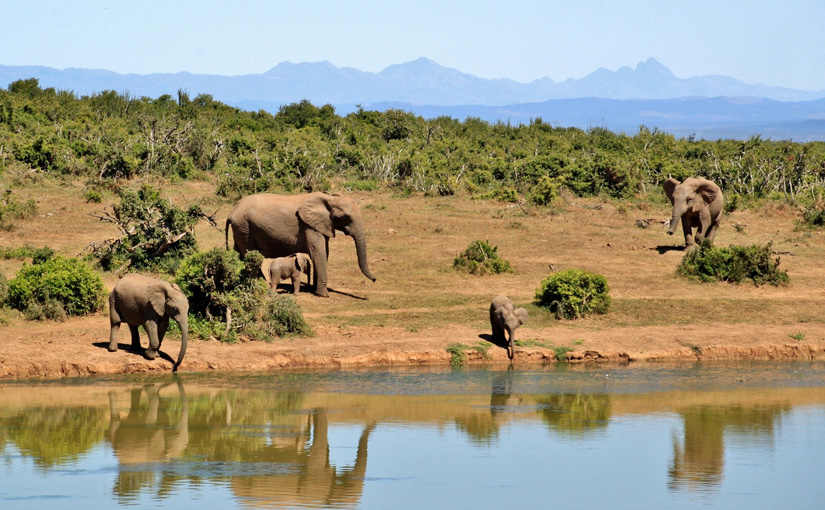 Crossing the ocean into Africa, this continent also has wonderful vacation travel opportunities. Have you ever considered hiking through luscious terrain to discover (from afar) the local wildlife? Mpala Research Center in the heart of Kenya's highlands holds a wonderful, natural, real-life safari, watering hole, where you can observe many indigenous, wild animals. Watch in awe as hippos, zebras, elephants, and more stop by for occasional sips and dips. Scroll down that page as well for more local webcams throughout Africa to admire gorillas, crocodiles, gazelles and so much more! It's a sight you won't soon forget!
Enjoy the peaceful vineyards of Laibach South Africa, the shores of Kite Beach and Dahab Beach in Egypt where kite-boarding and surfing abound, and/or the white sands of Diani Beach in Kenya and BoaVista Tortuga Cape Verde.
City life webcams, activities, and more of interest on this continent might be for cities such as Cape Town South Africa, St. Pierre La Reunion Madagascar, and/or the pyramids of Giza and the Sphinx as well as the town of Cairo Egypt.
FAMILY TRAVEL IDEAS IN EUROPE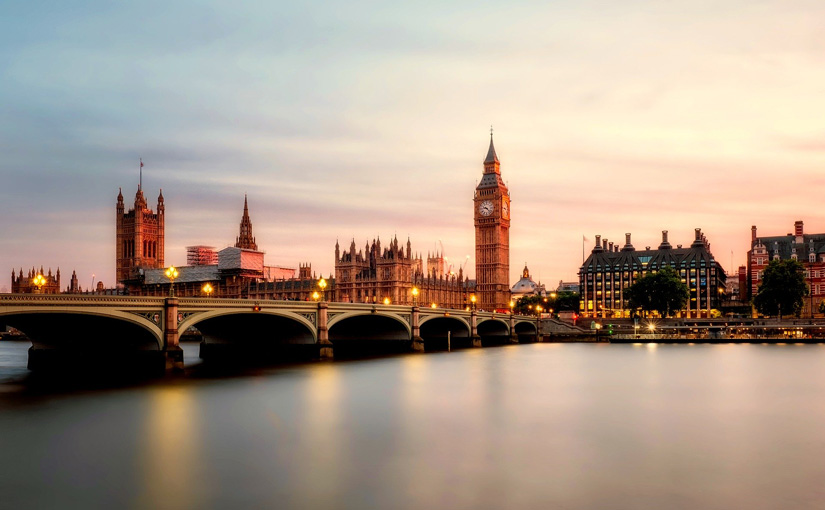 Europe has oftentimes been a prime destination for vacations. Perhaps you want to explore the streets and shores of Dublin, Ireland, and/or multiple great live views of London, England including the Canary Wharf, Westminster Bridge, River Thames, street views and skyline, and Lyme Bay Beach in Dorset England.
Maybe you've wanted to explore a different culture, language, and way of life from Norway, Switzerland, and Finland. You might want to look at Oslo Harbor Norway, the Kristiansund Marina panoramic live cam, Skarsvag Harbor on the Northern Coast of the island or perhaps the Eisplanade in Biel Switzerland, Lake Lucerne and/or Zurich's Street cam and Appenzell's Town Center cam or maybe you've always wanted to see Helsinki City Finland.
France, Italy, Spain, and Greece are also amazing travel destinations. View Paris, France's skyline including the Eiffel Tower and the River Seine, and/or Italy's Sottomarina Beach near Venice and its Guglie Bridge. Perhaps you prefer Spain's multiple views of Plaza de Espana in Vigo, Costa Adeje, and/or Playa de Poniente in Benidorm. Finally, perhaps you are curious to see and explore the Mediterranean lifestyle of Greece. Peek in on Sarti Beach, Santorini's Oia Village, the Temple of Olympian Zeus in Athens, and/or Analipsi Beach in Crete.
For Romania, Poland, Ukraine and their surrounding countries, take a look at Bucharest Romania's Bucur Fountain, or the 18 live webcams positioned in 12 locations throughout Istanbul. Don't forget to also peek into Kosciuszki Square and Seaside Boulevard Beach in Poland and/or over 12 different webcam views from Odessa Ukraine. This continent sure has a lot of great travel possibilities.
FAMILY TRAVEL IDEAS IN ASIA and THE MIDDLE EAST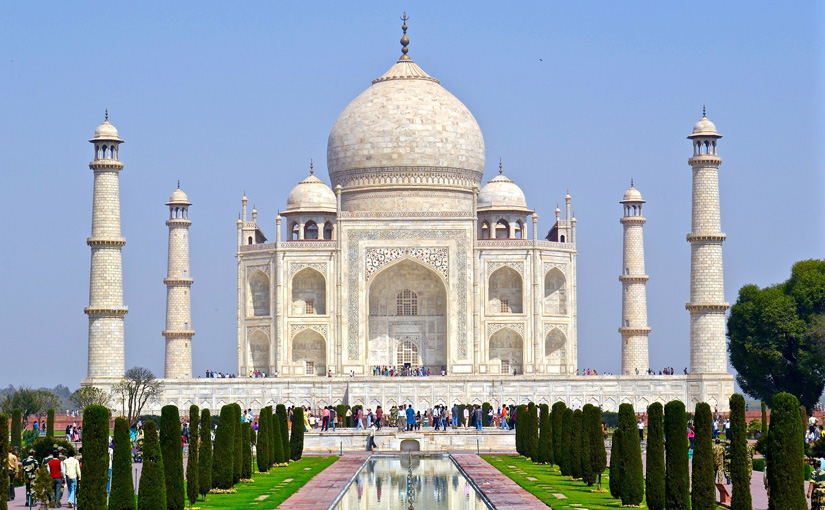 A little further east offers you views of Moscow's Glory Square, St. Petersburg's Kazan Cathedral, and Marmaris Beach in Turkey. Perhaps you would also enjoy a tour of Saudi Arabia including some popular mosques and services or Kazakhstan's Shymbulak Ski Resort, and/or India's 7 webcams featuring the Taj Mahal, street views, and temples.
Further East, enjoy the sights and sounds of Haad Rin Beach in Thailand, China's Esparteiro Gardens and Hong Kong's live stream of their skyline and Victoria Harbor. To complete this continent, a nice trip to El Nido Beach in the Philippines or the 12 exciting views of Japan which include street views, parks and temples, might do the trick.
FAMILY TRAVEL IDEAS IN AUSTRALIA and OCEANIA
Our last continent, on this webcam trip, is our world's largest island. Lying between the Indian and Pacific oceans, it boasts beautiful, natural splendors and bustling cityscapes a-plenty. Touring this continent might begin with 12 amazing webcams from Sydney giving you live views of beaches, tourist destinations, skyline and street views. Also enjoyable is the live webcam from the Lone Pine Koala Sanctuary in Queensland, as well as the 4 views of Melbourne Beach. It all would not be complete without a peek at the Australian Nature Conservancy's Underwater Reef Cam.
Hopefully, you enjoyed your webcam trip around the world. We will soon, once again, be able to safely and confidently visit other cities, countries, and continents, but in the meantime, we hope the above ignited the travel-bug within you and inspired you to plan for great adventures in the future.
Happy and safe travels!
*** Webcams courtesy of webcamtaxi.com, balticlivecam.com, earthcam, geocam, mylivestreams.com and youtube.