Montessori based education with an emphasis on Language Immersion
The search to find the perfect place for your child to start their education can be nerve racking and tiring. Finding a preschool near you that checks off all your boxes and fits your child's needs can be challenging. Proven learning approach, individualized education, academically focused, and language immersion...Well, Spring Academy Preschool may be the answer you're looking for.

At Spring Academy the one-on-one attention teachers provide to students will allow your child to discover their true talents and unlock their potential. As parents we all want our children to learn in an environment where they feel free to grow and develop and Spring Academy is just this place. The one-on-one care provided also encourages students to excel academically as well as learn well-rounded skills and ideals.
Additionally, the Montessori method of teaching at Spring Academy strives to foster academic, social, emotional, cognitive, and physical development. This "whole-child" approach promotes creativity, curiosity, and individuality within children, further unlocking your child's hidden potentials. Monthly themes, current events, and an emphasis on Chinese and Spanish language immersion teaches students to celebrate diversity and develop independence which help students build a solid academic foundation for their future.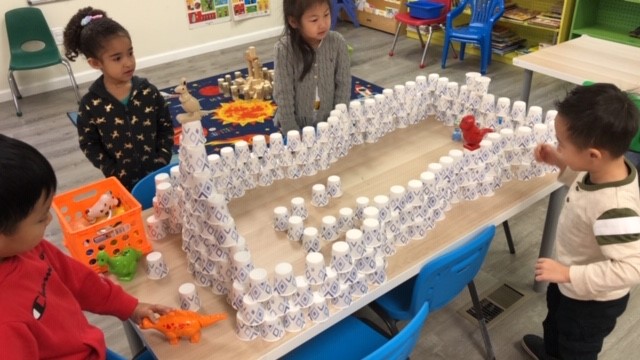 While COVID continues to be an uphill battle, Spring Academy has put the health and safety of students and staff first by implementing new protocols:
A small student population
A face mask-wearing rule
Strict hygiene practices
Social distancing
A combination of in-person and remote models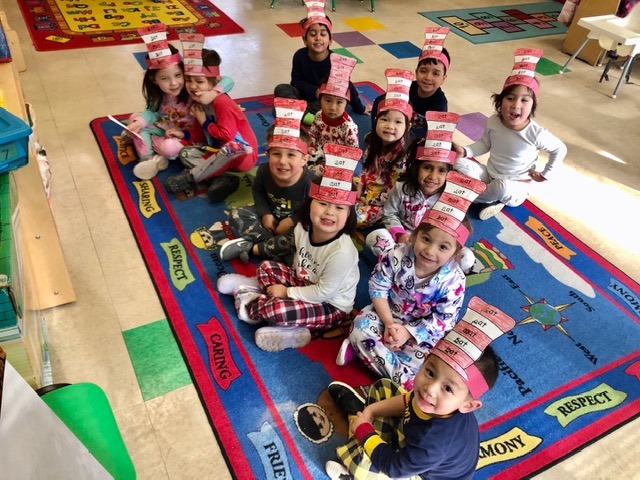 These times are challenging for all, however Spring Academy continues to work towards their mission to reinforce children's innate love of learning and to help them realize their full potential.
For questions, please email SpringAcademy168@gmail.com
2 New Jersey Locations:

WESTFIELD:
115 E. Grove Street, Westfield NJ 07090
Phone: 908.301.6168
https://springacademyus.com/westfield

WARREN:
10 North Road, Warren NJ 07059
Phone: 908.360.5188
https://springacademyus.com/warren