With the reopening of the economy, summer camps are starting to open up for registration. While we still await several more camps, we will be posting and updating our summer camp directories daily, so keep checking back.
Click here for camps and summer programs that are NOW OPEN for Summer 2020 and get the latest list for either virtual or in-person / on-site camps.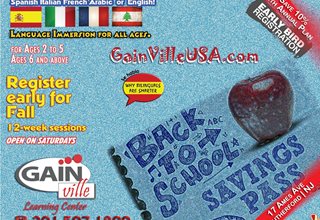 Offers Pre-K through Post-Secondary language programs that provide an authentic language & cultural immersion experience onsite or via Virtual Video... more
17 Ames Avenue, Rutherford, NJ, United States
Website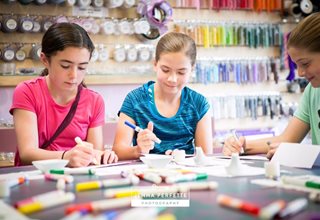 A full service bead store where you can design your own jewelry right in our store!  Birthday parties, flexible day camp and special events. more
113 Central Ave, Westfield NJ 07090
Website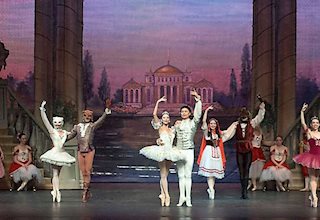 Offers a wide range of programs that entertain, enrich and educate the diverse population of the region and enhance the economic vitality of Northern... more
100 South Street, Morristown NJ, 07960
Website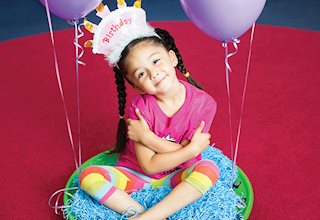 Offers kids programs for Fitness, Gymnastics, Birthday Parties, Summer Camps, Mommy and Me programs for ages infants, toddlers to kids up to 9 years. more
1100 South Ave West, Westfield NJ 07090
Website
A sleep away camp including activities Swimming, Sports, Fine & Performing Arts, Outdoor Adventure, Lake, Nature & STEM more
63 Call Hollow Road, Pomona, NY 10970
Campers receive individual attention.  A proven learn to swim program, unique programs for S.T.E.A.M., and early childhood campers, and included... more
750 Gate Hill Rd, Stony Point, NY, 10980
A co-ed, overnight sleepaway summer camp.  Our activities include: Circus, Trapeze, Sports, Fitness, Archery, Art, Theatre, Dance, Magic, Music,... more
70 Clark Rd., Thompson, PA, 18465
Our camps focus on building self-esteem, confidence and social skills while increasing independence. Traditional camp activities like arts and... more
321 South Livingston Avenue, Livingston, NJ, 07039
NJ Kids Summer 2020 eBook

Best viewed as full screen. Click on

above to view fullscreen.
Featured: Summer 2020 Openings .. Flip and learn more
We are now featuring summer programs that are reopening for registration. Virtual or in-person camps, schools, programs... We will be updating with new reopenings. Watch videos, register and learn more.
For more summer listings, go to summer 2020.
Looking for a Summer Camp?
Your search returned 0 results, please go to Open Houses page, change your filter and try again
Choose your location
Choose your location to see Summer Camps in your neighborhood