If you're looking for a field trip for a student group, you've come to the right place. Please search our directories by categories and location. Flip through the latest ebook for more ideas.
FIELD TRIPS IN and AROUND NJ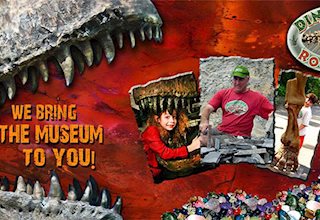 Museum exhibits and interactive school assembly shows, hands on activity. Dinosaur exhibits, Gems Rock Mineral Assembly, Ocean Rock Sea Life... more
New Jersey
Website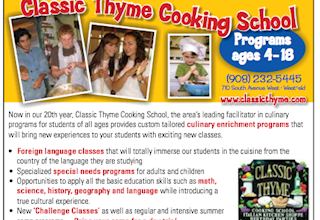 Classic Thyme is a COOKING SCHOOL located in Westfield, NJ in Union County.  We offer culinary programs for all ages. Cooking Classes, Kids Birthday... more
710 South Avenue West, Westfield NJ, 07090
Website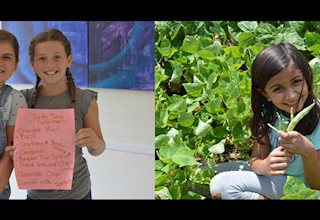 Educates and excites children about the best eating habits and food source. HealthBarn USA has summer camps, seasonal classes, after school programs,... more
1057 Hillcrest Rd, Ridgewood, NJ 07450 (Bergen County)
Website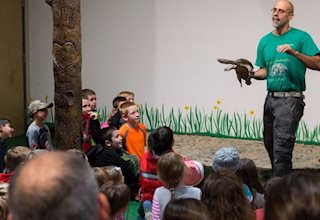 Offer school field trips, homeschooling group events, after-school enrichment programming, school assemblies and scout outings.  Book your Field Trip... more
1 Gold Mine Road Flanders (Roxbury), NJ 07836 (Morris County)
Website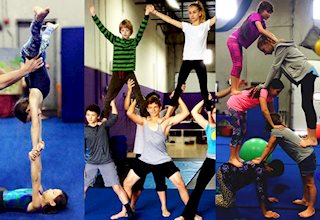 Visit Circus Place in Hillsborough, NJ and learn circus arts! Students will discover and explore a variety of circus disciplines including; aerial... more
6 Jill Court Hillsborough, NJ 08844 (Somerset County)
908-829-3784 office; 732-670-8850 cell
Website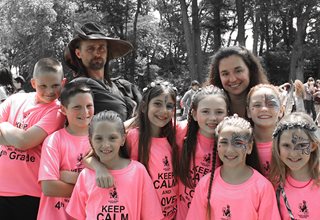 Renaissance Faire at Liberty Lake Camp in Bordentown, NJ, Burlington County.  HISTORY, LITERATURE, AND ARTS CURRICULUMS COME TO LIFE FOR YOUR SCHOOL... more
1195 Florence Columbus Rd, Bordentown, NJ 08505
Website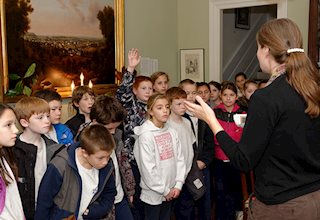 Museum, Gallery Tours, Teaching Garden/Outdoor Classroom, Outreach to Schools, Pre-K-11th Grade, History, Art, and Science more
45 Macculloch Avenue, Morristown, NJ 07960 (Morris County)
Website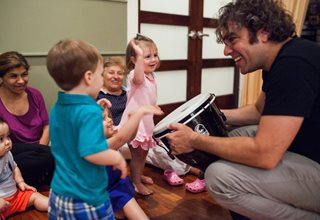 Music classes and programs for your school or after school programs.  Rockness music shows and assemblies for schools. more
New Jersey
Website
NJ Kids Field Trips & Assemblies 2020
What type of Field Trip are you looking for?
Please select the sub-category.
Choose your location
Choose your location to see Field Trips in your neighborhood