Thanks to the Internet, lessons and classes can be remotely accessed via Zoom, Google Classroom, Facebook, Youtube Videos among others. We've put together a Guide to Online Classes. Regardless of where you live, learners can now access so much more. Create your own personalized learning experiences from the comfort of home. Here are class instruction by topic that you may want to add on. Try out a class for free, or pay for a series of weekly classes to get more consistency, or find a master class that custom fits your learning style.
Please also search our Class Directory via the search menu. Many classes may now be offering remote access. While many listings are not updated yet, you can call to ask. We will be updating this page often so please keep checking back.
Class & Activity Directory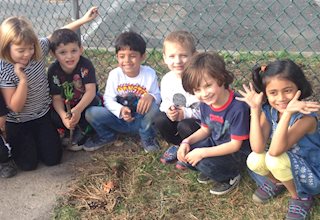 Children's facility providing professionally designed programs for children of all ages. Programs include Preschool, Sports, Mommy and Me,... more
585 Main Street, Woodbridge NJ 07095 (Middlesex County)
Website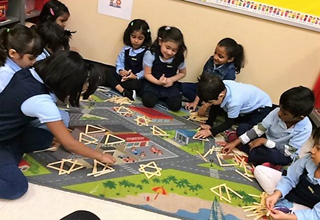 Child Care and Enrichment Center with Educational emphasis on Science, Technology, Engineering and Math.  STEM Summer camp too. STEM Academy For... more
1665 Oak Tree Road, Suite#400, Edison, NJ, 08820
Website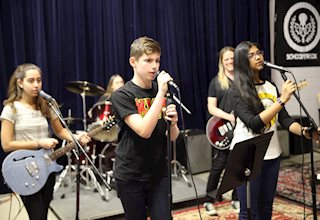 School of Rock Clark in Clark, NJ in Union County NJ provide performance based music instruction and camp to kids ages 3 and up.  This includes: ... more
1173 Raritan Road, Clark, NJ 07066
Website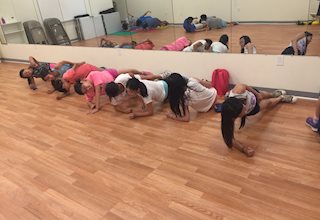 A Montessori Preschool, Kindergarten & Enrichment Center that promotes independence, excellence & creativity for kids 6 months – 13 years. Spanish or... more
115 East Grove Street, Westfield, NJ (Union)
Website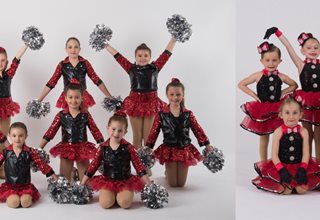 Offers dance classes to students ages 2  through 18.  Classes offered include:   Intro to dance, Cheer/Dance/, ballet, tap, musical theater,... more
2285 South Ave, Scotch Plains, NJ 07076
Website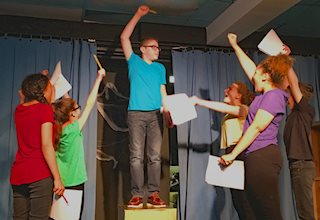 Offers training to Kindergarteners through College. We offer programs in Acting, Musical Theatre, Vocal, Audition Preparation, Film/TV.  All programs... more
439 South Ave West, Westfield, NJ 07090
Website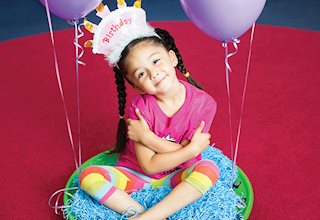 Offers kids programs for Fitness, Gymnastics, Birthday Parties, Summer Camps, Mommy and Me programs for ages infants, toddlers to kids up to 9 years. more
1100 South Ave West, Westfield NJ 07090
Website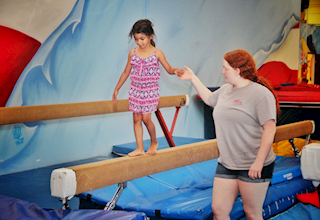 A state of the art gymnastics facility offering recreational and competitive gymnastics for boys and girls.  Ninja and Spa Parties and full day... more
1 Commerce Drive, Cranford, NJ 07016
Website
What type of classes are you looking for?
Please select the sub-category: