Your Online Resource for Family Fun and Information!
Search through for fun things to do and places to go. NJ Kids is packed with extracurricular activities, schools, attractions, and parenting tips. Scroll for events on our CALENDAR pages. Click here for Virtual resources. We know that being a parent through the COVID19 pandemic has been more challenging than ever and keeping your kids actively engaged is crucial. We're here helping find those activities you need. Stay informed and sign up for our e-newsletter.
ANNOUNCING...
Our Camp Fairs are FREE to attend!
Virtual Summer Camp Fair - February 21, 2021
All of our Camp Fairs are FREE to attend! Visit camp booths, pickup information, watch videos and chat with Camp Directors and Staff to learn more about camps for the upcoming summer! Every year, our camp fairs bring together over 100 different day and overnight camps and affords both you AND your prospective camper the opportunity to explore a great array of camps all in one place. Learn more.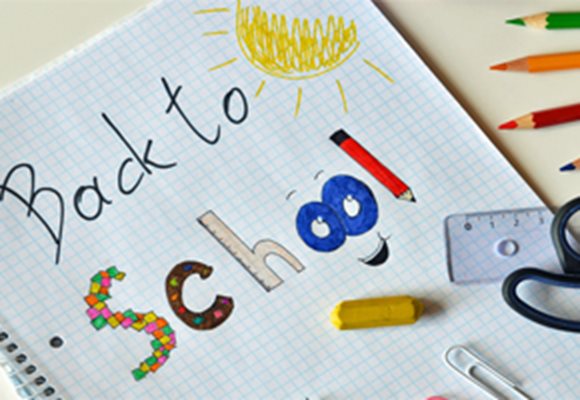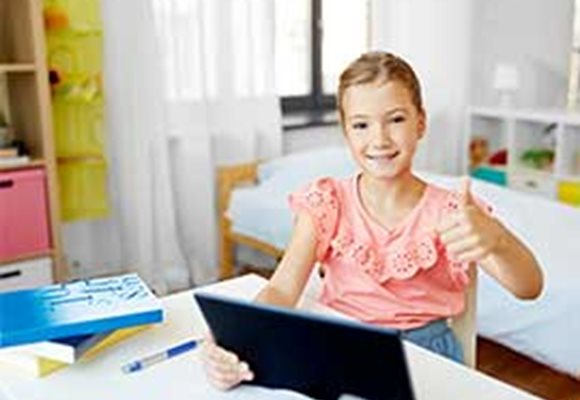 Parenting Tips During Lockdown