If you're looking for a field trip for a student group, you've come to the right place. Please search our directories by categories and location. Flip through the latest ebook for more ideas.
FIELD TRIPS IN and AROUND NJ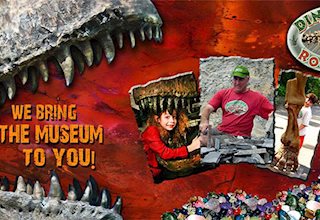 Museum exhibits and interactive school assembly shows, hands on activity. Dinosaur exhibits, Gems Rock Mineral Assembly, Ocean Rock Sea Life... more
New Jersey
Website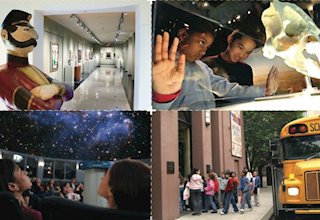 Newark Museum, Field Trips in Newark, NJ , Art, Science, History more
49 Washington Street, Newark NJ 07102 (Essex County)
Website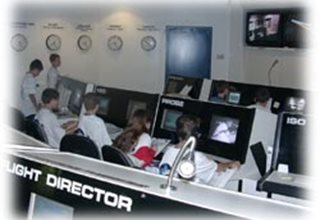 The Buehler Challenger & Science Center in Bergen County, NJ offers a field trip that students will never forget.  Students take turns working in a... more
400 Paramus Road, Paramus NJ 07652
Website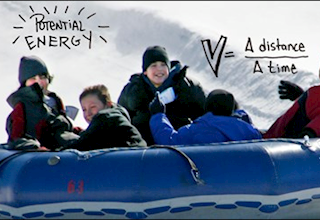 Outdoor Fun, Outdoor Trips, Snow Fun, Field Trips, Family Trips, Kid Friendly Outdoor Activities, Kid Friendly Winter Activities, Ski Lessons,... more
1660 Blue Mountain Drive, Palmerton, PA 18071
Website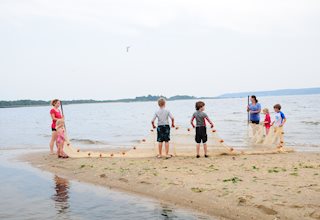 Marine Science, Beach Day, STEM, Scout Badge, Sandy Hook, Nature, Ocean, Coast more
18 Hartshorne Drive, Highlands, NJ, United States
Website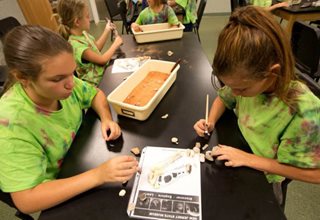 Field trips at New Jersey State Museum. Home to science, history, fine arts, planetarium and paleo labs. more
205 West State Street, Trenton, NJ 08625
Website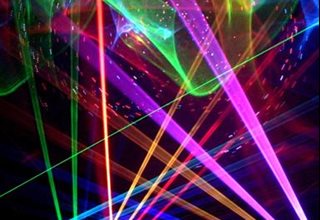 The Planetarium at Raritan Valley Community College in Branchburg, NJ in Somerset County, NJ offers state-of-the-art digital technology.  Using the... more
118 Lamington Road, Branchburg, New Jersey 08876
Website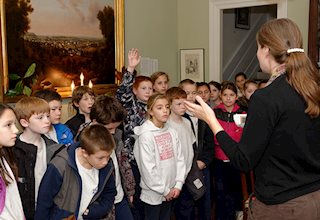 Museum, Gallery Tours, Teaching Garden/Outdoor Classroom, Outreach to Schools, Pre-K-11th Grade, History, Art, and Science more
45 Macculloch Avenue, Morristown, NJ 07960 (Morris County)
Website
NJ Kids Field Trips & Assemblies 2020
What type of Field Trip are you looking for?
Please select the sub-category.
Choose your location
Choose your location to see Field Trips in your neighborhood