Looking for a Summer Camp?
You've reached the NJ Summer Camp Guide...Your Online Resource for Kids Camps! There is a huge assortment of camps serving kids ages 5-14 in the greater New Jersey and surrounding Tri-State area. In addition to traditional day camps and sleep-away camps, you can find special interest or themed camps focused on sports, performing arts, languages, science, robotics and even sewing. There are lots of choices for preschool summer programs for toddlers.
NJ KIDS' BIG LIST of Summer Camps in NJ and surrounding
Our list of camp options cover all ages, activities, and interests. You can also use the search bar to query our directories by categories, area, and geographically find those closer to you. Attend the virtual camp fair to help narrow your camp search!
Camp Of The Week
Camp Riverbend
Where tradition meets tomorrow! In-person, safe, nurturing, and caring environment dedicated to growth, friendship, and fun. Experience a full range of sports, arts and crafts, daily swim lessons, adventure course, cooking, nature, and special days with carnivals and guest entertainers. Campers will learn new skills, meet new challenges, and make new friends. The fun is guided by an amazing staff of teachers and college students in this family–run camp. For boys and girls ages 3-14.
(908) 580-CAMP Learn More
Announcing...
Our Camp Fairs are FREE to attend!
Virtual Summer Camp Fair - February 21, 2021
Save the date ... Meet all sorts of summer camps for the upcoming summer, all in one place! Learn more.
How to Choose a Summer Camp?

Get ready for Summer 2021!
We know you'll be thinking hard about this summer. Here are some suggestions on making your camp decision. First, attend the Virtual Camp Fair where you can meet directly with camp directors and ask questions. Then, link to the Camp Directory (we're currently updating for 2021), and then look out for upcoming Open Houses, where you may visit.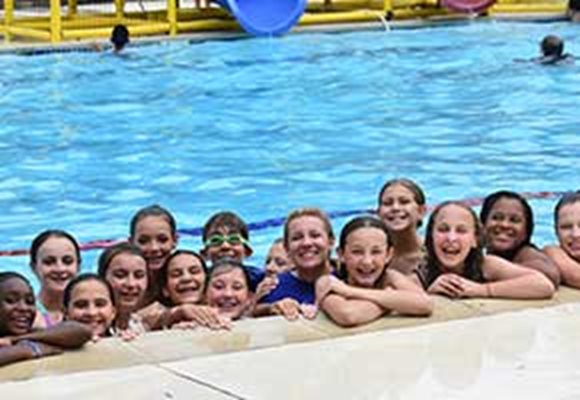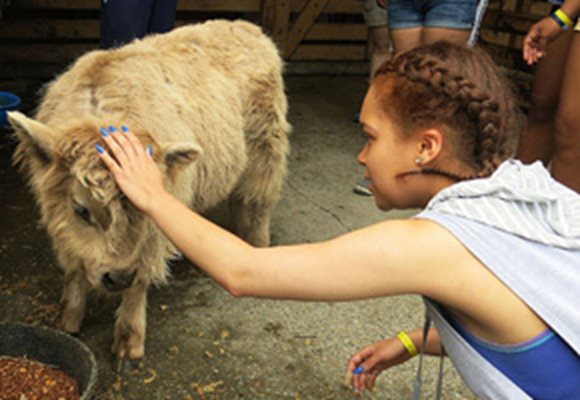 Here's Our List of Summer Camps by Category
Choose your location
Choose your location to see Summer Camps in your neighborhood