Nothing compares to the beauty, awe, and vigor associated with our Fall season in the Garden State. The bright colors of the leaves, the crisp bite in the air, and the busy, little creatures readying for winter remind us how wonderful nature is, resulting in renewed inspiration, motivation, and creativity. Taking a heart-healthy walk or hike, amongst this beauty now, can be most beneficial physically and emotionally, especially with everything we have had to endure this year.
While the weather is almost perfect, take some time to get out there to refresh and revitalize. For ideas where to go make sure to check out our "Great Outdoors" article for hiking options near you.
Top favorites include: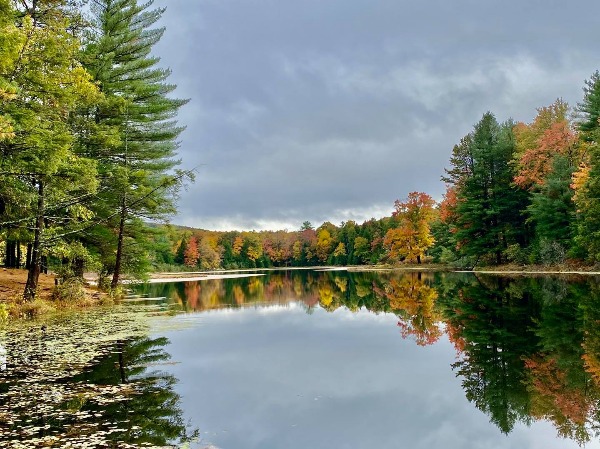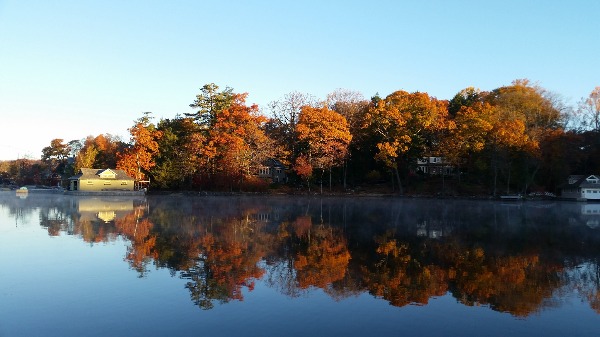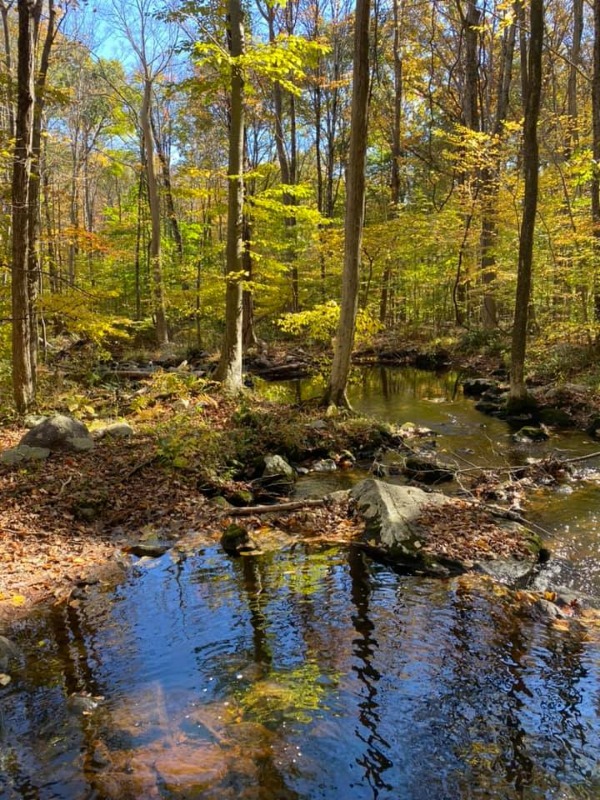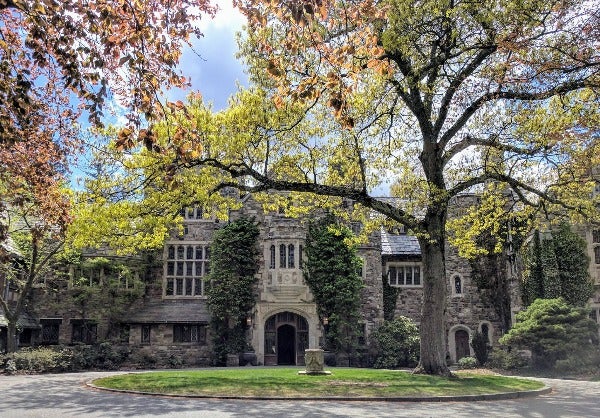 Another option is a nice, peaceful drive through a canopy of color. Peak foliage this year is said to be now for Northern & Central New Jersey, and late-October for Southern New Jersey. This beautiful season is short so fill up the gas tank and hit the road before the end of the month to enjoy nature's full splendor.
Here are some popular "leaf peeping" drives to see fall foliage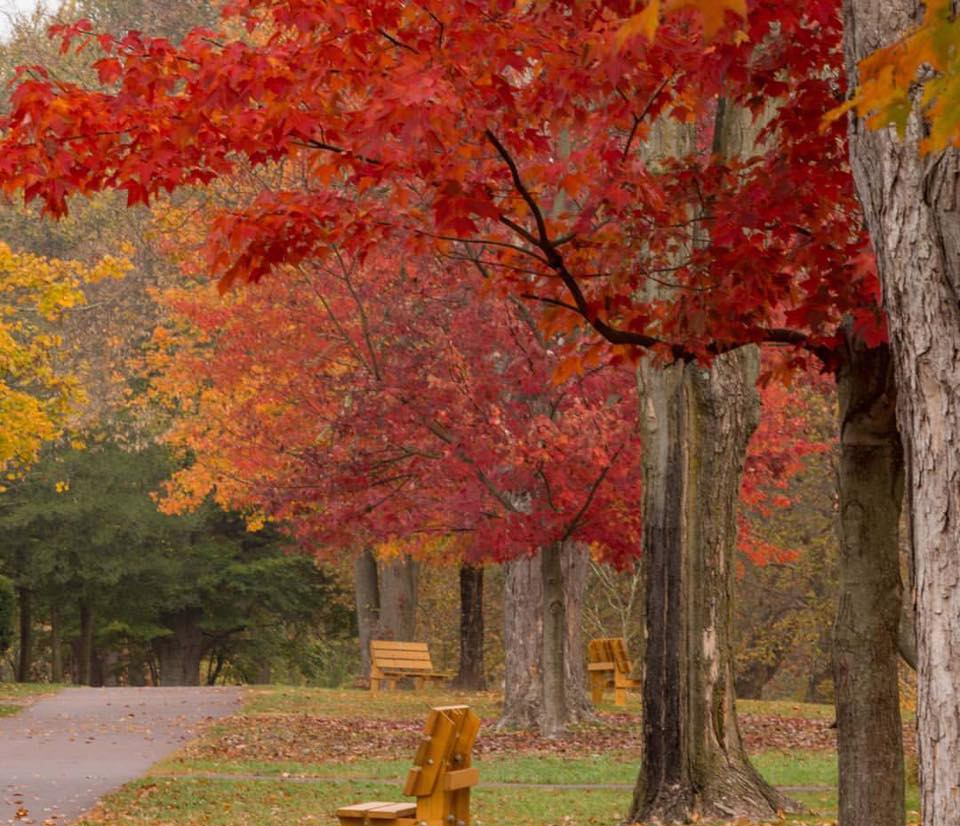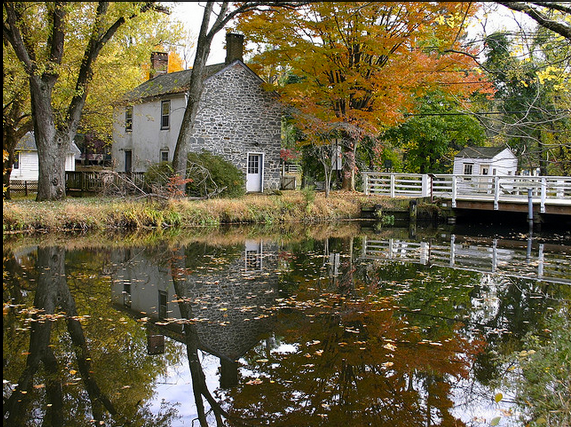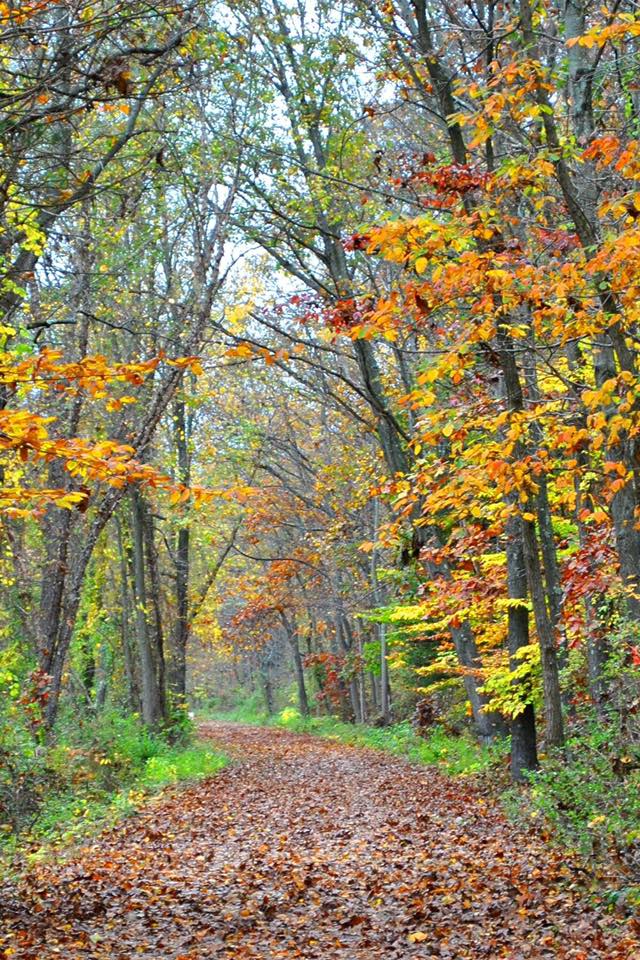 Whether you want to hike or drive to see the colors of the leaves, get out there now before it's too late. Pack some food, have a picnic, breathe some fresh, be safe, and enjoy!
HAPPY FALL EVERYONE!