HAUNTED ATTRACTIONS IF YOU DARE ...EVEN SPOOKIER than ever!!!
Want to get scared and jump out of your shoes? Come and walk through a haunted house where there is a scare waiting for you at every turn. Feel the terror! Catering to tweens and older kids. Go at your own risk! Please confirm dates, times and fees.

BANE TERRIFYING HAUNTED HOUSE
Thru October 31, 2017
630 W Mount Pleasant Ave, Livingston NJ
Make your way through one giant haunted house. Interactive haunted attraction with over 100 actors and 40 rooms. More fun and more fear. We bring your nightmares to life! Get ready to scream!

BRIGHTON ASYLUM
October 2017, Fri-Sun
2 Brighton Ave, Passaic NJ
Interactive haunted attraction experience. Called "the scariest place on Earth" and a "Top 10" must see haunted attraction. Custom special effects, sets that interact with you, huge realistic animatronics, scares at every turn!

CANDLELIT GHOST TOURS AT LIBERTY HALL MUSEUM
October 2017, Fridays
1003 Morris Ave, Union NJ
Take a spooky and spine tingling guided candlelit tour of museum. Hear paranormal ghost stories and experiences.

FIELD OF TERROR
Thru October 31, 2017
831 Windsor Perrineville Rd, East Windsor NJ
For older kids - Four unique terror-filled attractions where visitors will encounter zombies of all shapes and sizes as you try to survive the FIELD OF TERROR. Explore Killer Kornfield, Zombie Attack Haunted Hayride, The Unknown Barn, House of Insanity. Also available: Family friendly non-scary fall fun on 5 acre maze for kids 12 & younger.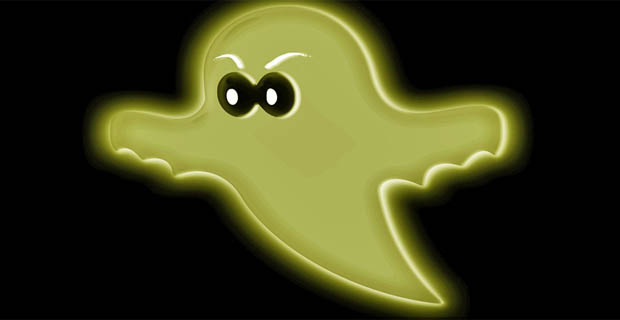 THE HAUNTED SCAREHOUSE - WHARTON
September 29, 2017-October 31, 2017
105 West Dewey Ave, Wharton NJ
Two floors of fear! Think terror, think scare, think horror while you walk through the Hayden Farmhouse and be forced to escape. Select a room to escape: The Cookhouse, John Haydens Room, The Great Room, The Dungeon and Haunted Scarehouse. You will be screaming at every turn!

HAUNTED THEATER - BROOKDALE PERFORMING ARTS CENTER
October 2017, Fri-Sun
765 Newman Springs Rd, Lincroft NJ
You have been warned! Interactive Haunted walk through two theaters. Step into our demented dimension. Agonizing twists and turns. Scary dungeons and chambers. Fight off ghosts. Kids can watch monsters put on makeup and check out some behind the scenes artistry.

THE HAUNTED WOODS - OLD BRIDGE
October 2017, Fri-Sun
75 Springhill Rd, Old Bridge NJ
Walk through haunted woods filled with displays, lights, sound, and live actors lurking about. Bring a food donation for the Old Bridge Food Bank.

HORSEMAN'S HOLLOW
October 2017 - Select Dates and Times
100 Continental St, Sleepy Hollow, NY
Ages 10+. Philipsburg Manor transforms into a terrifying landscape ruled by the undead, the evil, and the insane. Visitors begin walking a haunted trail, stumbling upon scary scenes of a town driven mad by the Headless Horseman. Elaborate costumes and the work of makeup artists make it all too real.

NIGHT OF TERROR
October 2017, Select Dates
448 Lincoln Mill Road, Mullica Hill NJ
Step into the darkness and explore 6 haunted attractions - Slaughter Cave, Cornfield Maze, Dark Dreams, Head Hunters, Zombie Mayhem and Ride of Terror.

PANTOPHOBIA HAUNTED ATTRACTION - MONTVALE
September 29, 2017-October 31,2017
53 Craig Rd, Montvale NJ
Outdoor attraction for Ages 10+. Ride North Jersey's Best Haunted Hayride in search for The Return of Cyrus Grain. Cyrus has been seen lurking in the woods, between buildings, and along the private roads at DePiero's Farmstand. Can we find him? Get ready for a scare!