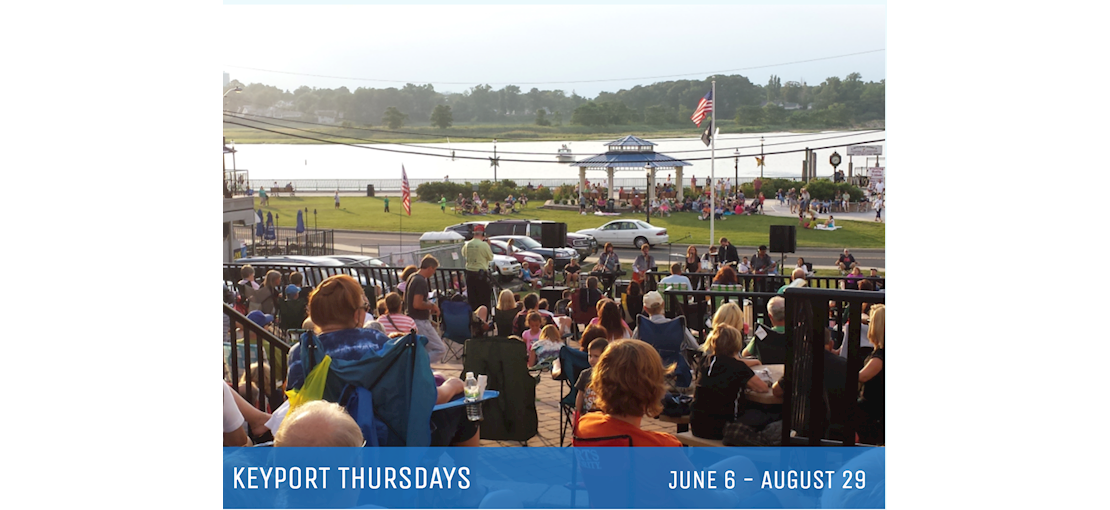 What do you get when you mix free concerts on the water, extended retail hours, discount shopping, drink deals and dining specials with a different community event every week? Just another summer Thursday in Keyport.
This year's Keyport Thursday special events include music from 7 PM to 9 PM each Thursday in June, July, and August. This year's lineup includes our signature Dog's Night Out and Keyport Car Show, as well as our very own Farmer's Market.
See, we're weekend-lovers here, and sometimes the end of the week just doesn't come quite soon enough. Join us for a Keyport Thursday or three—shop, dine, unwind and see why we're the Pearl of the Bayshore.