A Celebration of Pets at the Verona Town Hall Center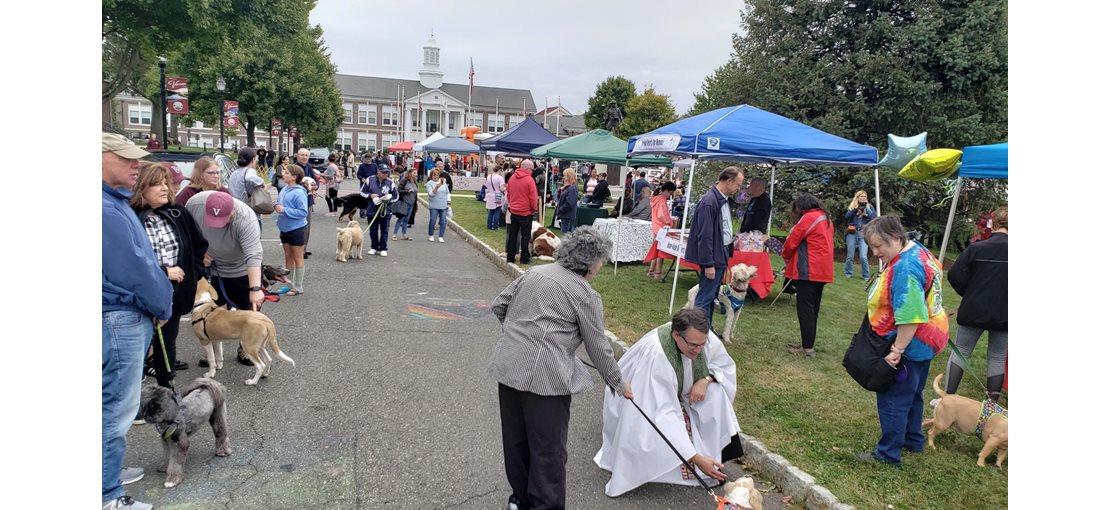 Spend an afternoon in the outdoor Verona Town Hall Center (600 Bloomfield Avenue, Verona, NJ 07044) and join us as we celebrate all pets!
There will be a variety of pet-oriented businesses: animal shelters, fostering groups, pet-sitters, and crafts-persons who create things for and about pets.
We will have music, food, activities for kids, and a PET PARADE(costumes optional) at 2:30PM with prizes in several categories. Your pet may also receive a blessing, if you so choose.
The event is FREE and will take place rain or shine. All are welcome - with or without a pet!
Sponsored by The Episcopal Church of the Holy Spirit, 36 Gould Street, Verona, NJ 07044. www.holyspiritverona.org