Read & Pick: Pumpkins at Terhune Orchards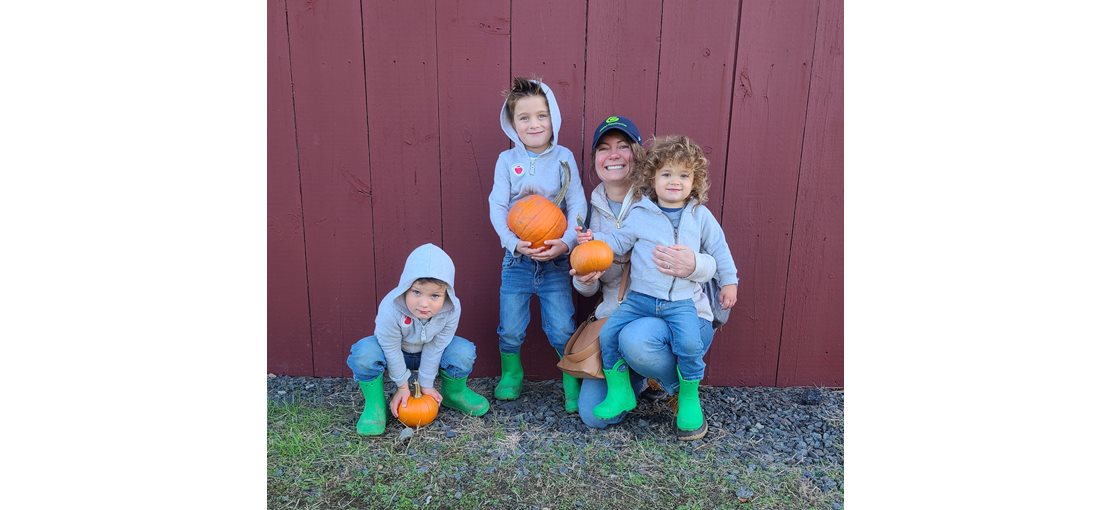 Read & Pick is an innovative program that combines picking with your young child and listening to a story highlighting that crop. Parents and young children (ages preschool to 8 years) are welcome to celebrate everything wonderful about gourds and pumpkins. We will be reading two books about pumpkins. Then everyone will pick his or her own pumpkins from the patch.
The cost is $12.00 per child and includes a pumpkin. Two sessions at 9:30 am and 11 am, lasting about one hour.
Online pre-purchase of tickets is required. Register terhuneorchards.ticketspice.com/read-pick
For more information visit www.terhuneorchards.com/read-pick-program