Spanish Storytelling with a Nutritionist – GainVille in RUTHERFORD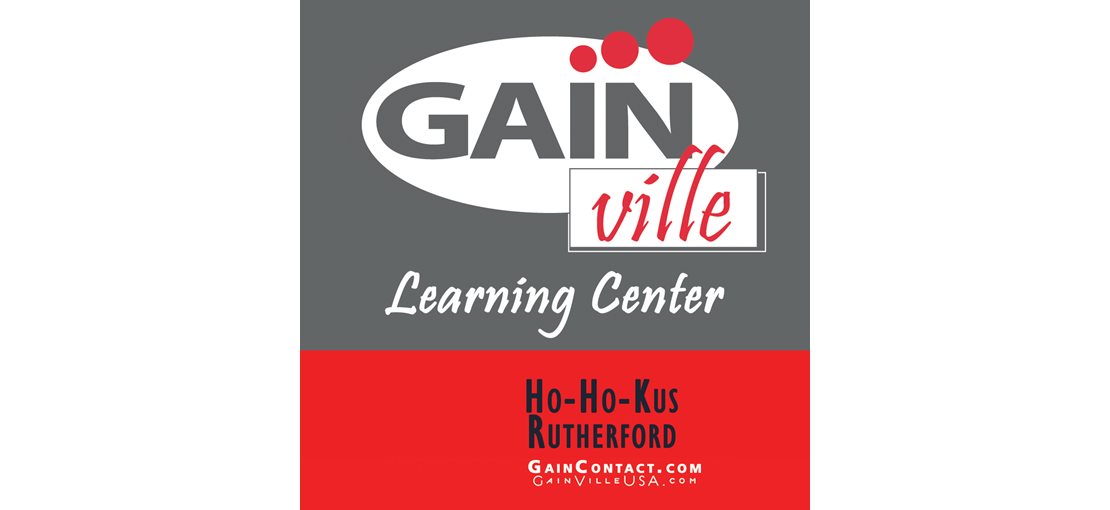 My First Healthy Habits Book - Come meet with a children's author and listen to her personal journey followed by a live storytelling session about her children's book on making healthy lifestyle choices. This event is suited for children ages 4 to 12 and is a great opportunity to expose children to the Spanish language while learning a thing or two about the benefits of self care and smart daily habits that can propel a lifetime of good health.
This event is open to all language students at Gain Ville as the storytelling will be bilingual in Spanish/English. Anyone familiar or curious about the Spanish language is also welcome to attend. This is a free community-wide event. If you are not a Gain Ville – Rutherford student, please reach out at info@gaincontact.com to RSVP and you will be added to our guest list!