Rock and Mineral Weekend 2022 at the Morris Museum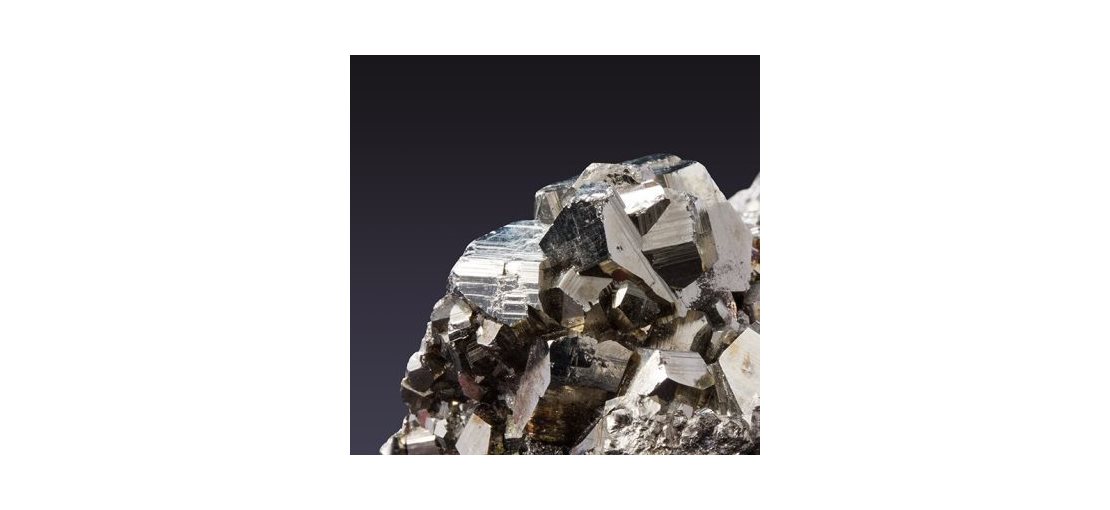 Join us for a weekend of all things rock, mineral and fossil! Explore rare fossils and world-class minerals, see a magic show, and catch a lecture! Peruse the offerings of top mineral, gem, fossil, and jewelry dealers. Morris Museum Mineralogical Society members will be on hand to identify your rocks and minerals.
Friday, November 25, 12:00PM – 5:00PM; Saturday, November 26, 11:00AM – 5:00PM; Sunday, November 27, 1:00PM – 4:30PM.