Just Peachy Festival at Terhune Orchards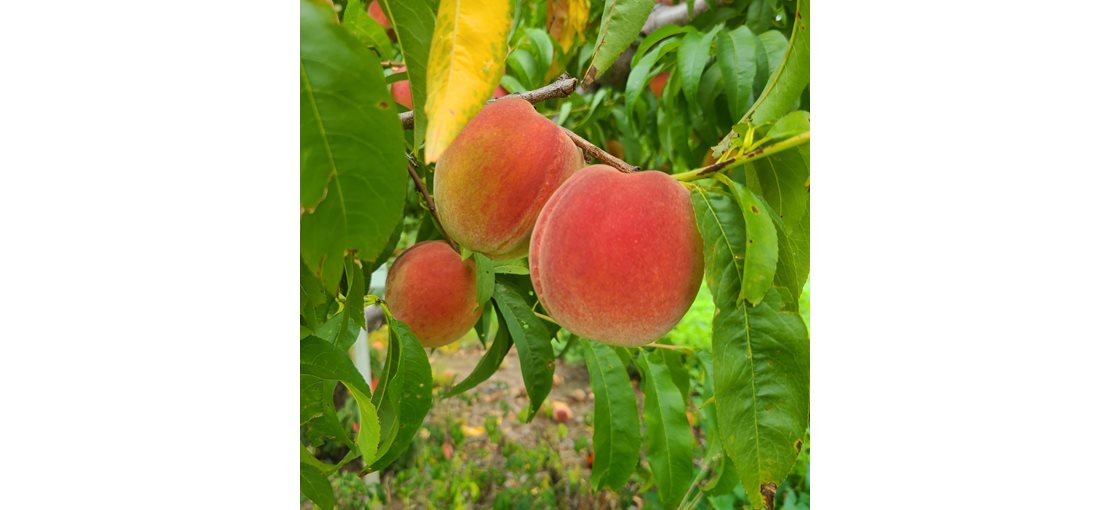 Celebrate Jersey Fresh and one of our state's favorite fruits by joining us for our annual Just Peachy Festival on August 6 & 7, 10 a.m. to 5 p.m.
Kids (and kids of all ages) will enjoy fun all around the farm.Eyes of the Wild, a traveling zoo will present two shows a day under the festival tent.
Visit Pam Mount's Everything Peachy Food Tent, which offers tasty summer fare or visit the Barn Door Cafe for a scoop of freshly made local peach ice cream! Adults can enjoy the taste of summer in a glass with our award-winning Just Peachy wine or cool off with our refreshing Peachy wine slush.
Admission to the festival area is $12 Online/$15 at Gate (age 3 and up). Purchase tickets https://terhuneorchards.ticketspice.com/just-peachy-festival