Sweet Sounds Downtown Music Festival in Westfield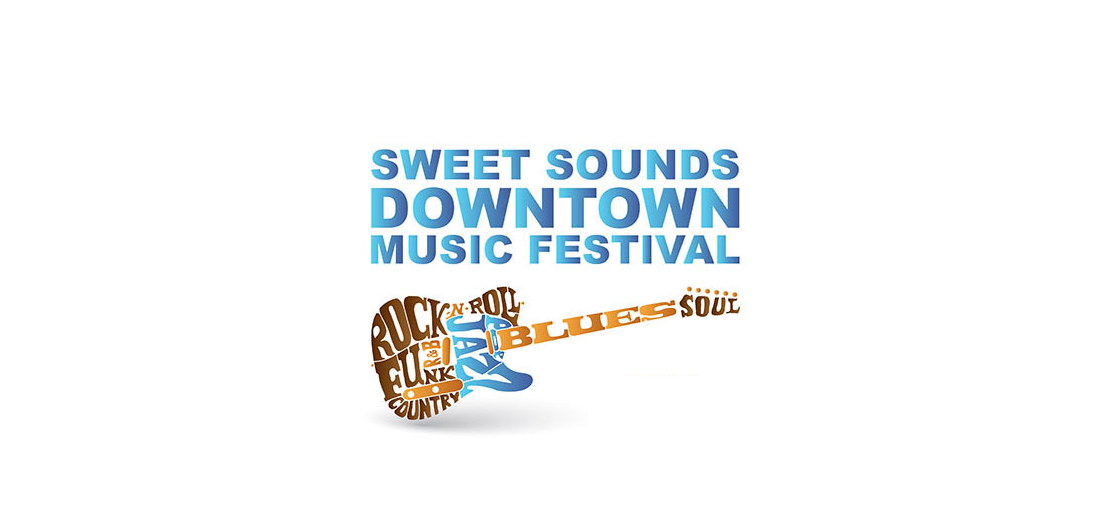 Residents, visitors, shoppers and diners are invited to enjoy the free music at the 25th Annual Sweet Sounds Downtown Music Festival during the summer of while strolling, dining and relaxing at the various outdoor venues around town featuring live musicians.
Sponsored by the Downtown Westfield Corporation (DWC), the festival takes place every Tuesday evening during July and August, from 7pm to 9pm. Rain dates are the following evening, Wednesday, each week. While listening to the musical performances of "Sweet Sounds Downtown", enjoy dining at one of Westfield's fine restaurants or stroll and shop along the charming downtown streets.