Newburgh Mall Carnival at Newburgh Mall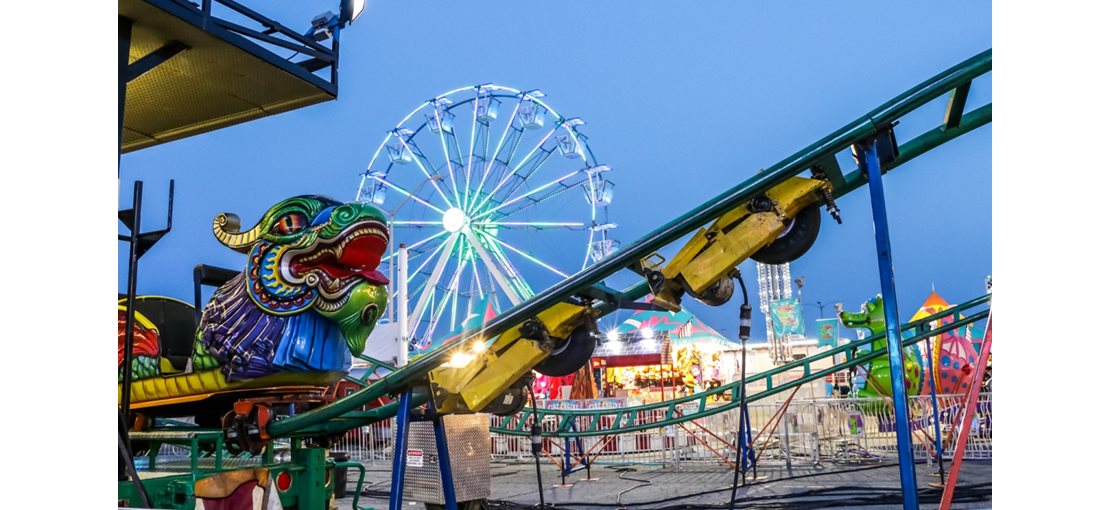 This family-friendly annual event features midway rides and games for all ages and favorite fair food. Parking and admission are free. Visit Newburgh Mall Carnival for discount ride wristbands and coupon savings on rides and food.
Midway hours: 5-10 pm Monday - Thursday, 5-11 pm Friday, noon-11 pm Saturday, noon-10 pm Sunday. No unaccompanied minors. Check the website for event updates before attending. For more information, call 866-666-3247.