The Grinch's Grotto at Garden State Plaza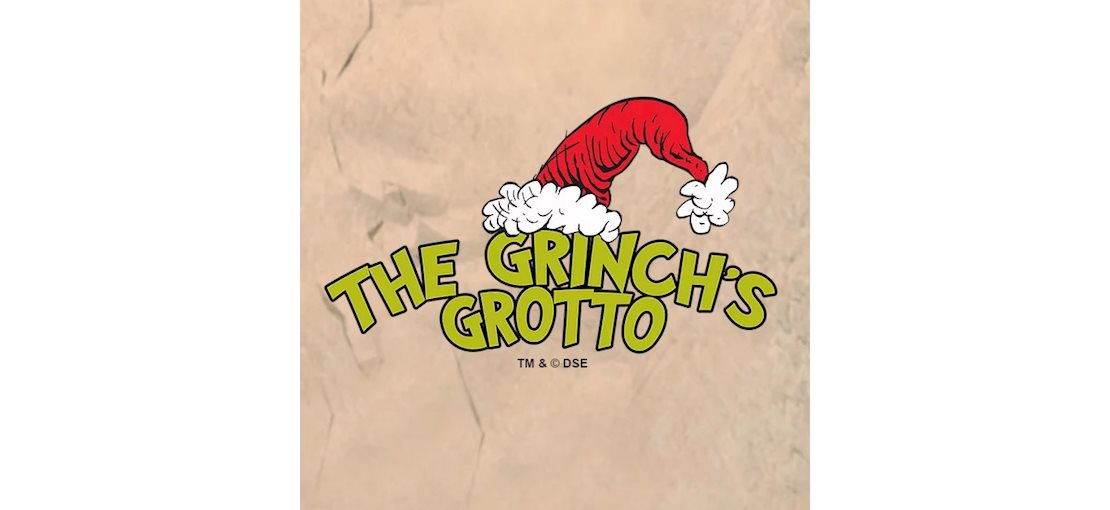 "The Grinch's Grotto" interactive photo meet and greet will kick off on November 27th at Westfield Garden State Plaza in Paramus, NJ. The Grinch's Grotto features a Santa photo alternative for those who are feeling a little bit "Grinchy" this year. Guests will enter this free-standing location for a one-of-a-kind visit with The Grinch in his special cave for a photo-shoot and other special surprises that are both intimate and in true Grinch fashion - socially-distant.
*Please note— The health and safety of every guest that attends this experience is very important. The Grinch's Grotto adheres to all COVID-19 safety guidelines and precautions. More information about the safety protocols being followed can be found here in the FAQ's.
OPENING NOVEMBER 27th
TICKETS ON SALE NOW, For More Details and to Make Advanced Reservations,
Visit https://www.grinchgrotto.com/
FACEBOOK I INSTAGRAM I #GrinchGrotto