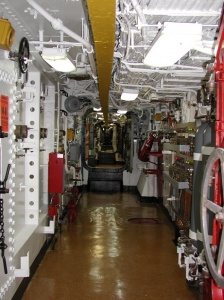 Last US Navy Bugler to Perform, WWII Vet to Speak, and All Guests Receive Cake!
May 20, 2014 – Camden Waterfront, NJ -- The Battleship New Jersey Museum and Memorial will celebrate the 71st anniversary of her commissioning into the United States Navy with a ceremony on her forecastle at 11am on Friday, May 23.
Following the performance, VIPs, Battleship New Jersey Members and media will be given a guided tour preview of "Broadway," the longest passageway on the ship and access to the ship's engine rooms. A "Walk Down Broadway" will be included in allTurret II Experience guided tours, beginning with the 11am tour on Friday, May 23. Turret II Experience tours will be available every day beginning May 23 at 11am. A
second tour at 1pm will be added on Saturdays and Sundays through Labor Day. Turret II Tours can be reserved online at
www.battleshipnewjersey.org
or bycalling 866-877-6262.
Highlights of the Commissioning ceremony will include a performance by Bertrand Trottier, the Last US Navy Bugler. Mr. Trottier, who resides in San Bernadino, CA, served aboard the USS New Jersey during the Vietnam War in 1968-1969. Mr.Trottier will be performing on forecastle during the ceremony with Battleship volunteer and fellow bugler Nan LaCourte.
Guests will also hear remarks by former USS New Jersey crewmember George Komer, who served aboard the Big J during WWII. The ceremony will formally end with a wreath being casted into the Delaware River to remember our former crew members who have passed.
The event, which is free for guests to attend, will conclude with cake for all guests. The cake will be cut via sword by Captain Walt Urban (USN), retired, who will also MC the ceremony.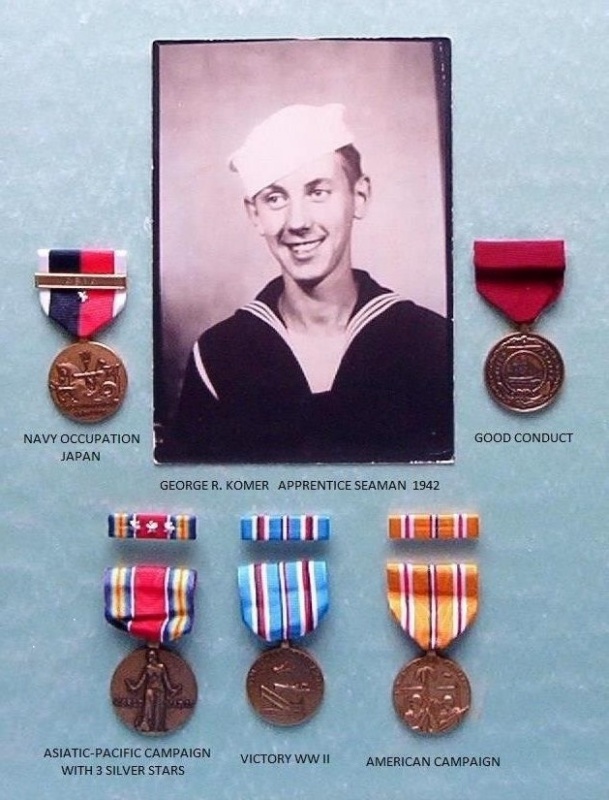 Located on the Delaware River, along the Camden Waterfront across from the City of Philadelphia, the Battleship is open every day for tours from 9:30am to 5pm. Experience the best view of the Independence Week Fireworks over the Delaware River on Saturday, July 5. The annual Battleship Blast will feature a Surf n Turf dinner, open bar, entertainment and the unique view of the fireworks at dusk! Tickets are a $175 donation per person and sponsorships are available. All proceeds go to the on-going restoration of our nation's most decorated battleship. For more information, call 866-877-6262 ext 144 or visit
www.battleshipnewjersey.org
.