Love Nature? Fun Things to Do with Kids this Spring..
Calling all families...go on a kid friendly hike this March, tap a tree for syrup, plant some seeds, grow tomatoes, or take photos of colorful orchids. Visit luscious indoor/outdoor flower exhibitions around New Jersey and the tri-state area. They're filled with educational displays, and fun things to do for kids of all ages. Walk through beautiful gardens and parks, be on the lookout for colorful blooms. Teach kids to love the earth, dirt and nature! See NJ Kids calendar for more events.
Deep Cut Gardens (Monmouth County Park System)
FREE Admission. Open year round, 8am-dusk. Explore 54 acres of gardens and greenhouses at Deep Cut Gardens! Take a walking tour of this living catalog of plant materials. Showcasing 52 varieties of roses and over 180 bushes. The Garden Safari Backpack experience is great for families and children. Each backpack contains all you need to help you discover new ways of seeing living and non-living features of the gardens. 152 Red Hill Rd, Middletown, 732.671.6050, monmouthcountyparks.com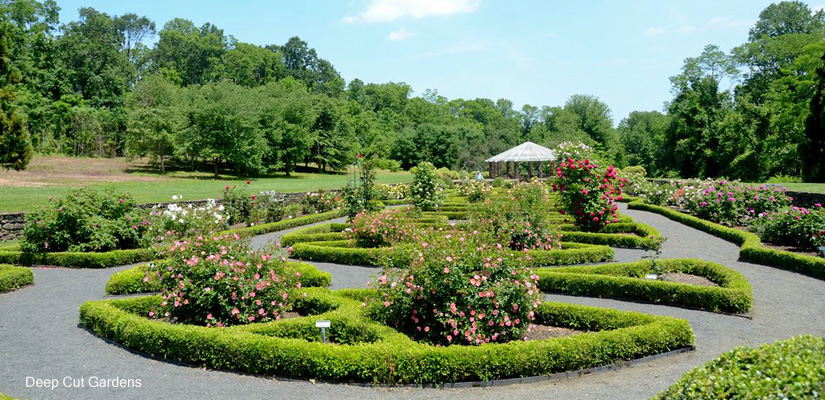 Maple Sugaring At Great Swamp Outdoor Education Center
Saturday & Sunday, March 1, 7 & 8, 2020; March 14, 2020 Festival
All ages. Maple Sugar weekend demos, experience the entire process of maple sugaring from tree tapping to tasting the pancake-topping treats. The annual Maple Sugar Festival will be Saturday, March 14th, noon-4pm, featuring tree tapping, maple cream, a guided "Hike Through Maple Sugaring History". 247 Southern Blvd, Chatham, NJ.
The Orchid Show At The New York Botanical Garden
Through April 19, 2020
NYBG's 2020 theme is "Jeff Leatham's Kaleidoscope" - floral creations with bold & colorful vision, purples, reds, oranges, and hot pink. Exhibits filled with beautiful orchids, spectacular in color, design, and display. 2900 Southern Blvd, Bronx, NY, 718.817.8700.
Philadelphia 2020 Flower Show
February 29, 2020 - March 8, 2020
The Philadephia Flower Show is showcasing 2020 theme "Riviera Holiday", inspired by lush and beautiful Mediterranean gardens filled with citrus trees, roses, geraniums, rosemary and sage. Imaginative gardens and plants, landscapes, garden vignettes, and floral displays. Kids will love the "Butterflies Live" experience, feed butterflies and learn their importance. The Flower Show provides acres of discovery for children. Pennsylvania Convention Center, 12th & Arch Streets, Philadelphia, PA, 215.988.8800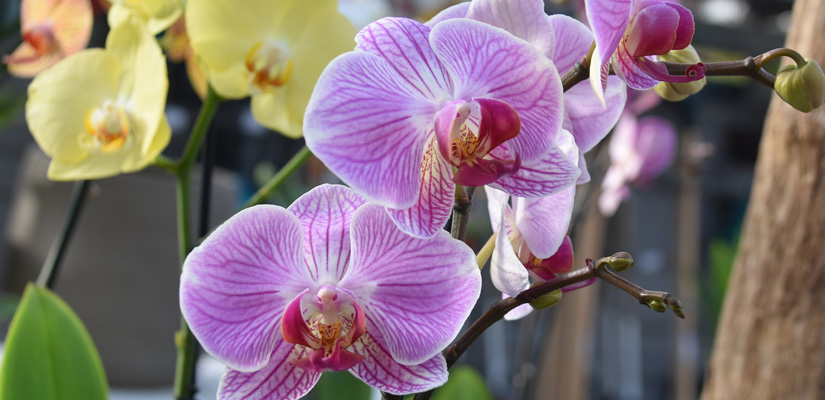 Orchid Extravaganza At Longwood Gardens
Through March 22, 2020; OrKID day March 14, 2020
Experience a force of nature with colorful orchids everywhere. See orchids in a lush setting with breathtaking displays and works of art. Big wow factor with baskets full of orchids, cascading from basins. Explore OrKID Days on March 14th, a day just for kids, learn all about orchids, games, orchid crafts, 1001 Longwood Rd, Kennett Square, PA.
The Frelinghuysen Arboretum
FREE ground admission. Take a stroll through gardens, open fields, woodlands, and groves of flowering trees. The Frelinghuysen Arboretum is a center for horticultural activities, educational programs, garden and flower shows. Also featuring various children's programs throughout the year. 353 East Hanover Ave, Morris Township, NJ.
New Jersey Botanical Garden At Skylands
FREE admission to gardens. Open year round. Explore the garden of the Garden State. At the New Jersey Botanical Garden at Skylands, walk through specialty gardens surrounded by 1000 acres of woodlands and marked trails. Go on a family hike and learn about plants & animals. Gardens feature lilacs, peonies, wildflowers, magnolia trees and more! NJBG is a place of beauty in any season. 2 Morris Road, Ringwood NJ.
Reeves-Reed Arboretum
Saturday, March 7, 14, 21, 2020
Discovery Saturdays for families, interactive exploration of nature (small fee for nonmembers). March 7th: Buried Bulbs; March 14th: Creepy Crawlies; March 21st, Rad Rocks. Engage the kids with nature, the outdoors, plants, and flowers. 165 Hobart Ave, Summit, NJ.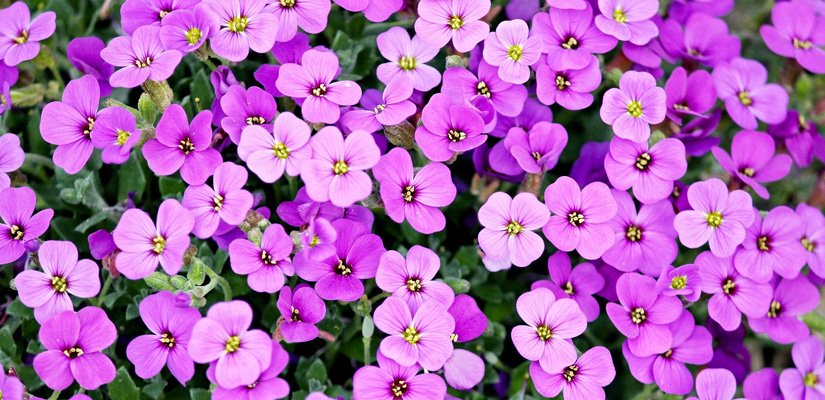 Rutgers Garden
Daily, Open year round.
NO Visitors fee at Rutgers Garden. Fun for all children, so bring the whole family! Explore 180 acres of gardens and natural habitats. Kids can make their own discoveries. Plenty of gardens to see: flower, rain, tree collection, bamboo grove, woodland, frog pond, and more! Community Youth Garden has vegetables, fruits, herbs, and ornamentals. The State University of New Jersey, 112 Ryders Lane, New Brunswick, 732.932.8451
Everett Children's Adventure Garden At The New York Botanical Garden
Daily; Weekends & Weekdays
Drop in Nature Exploration program - explore a 12-acre Adventure Garden, perfect for youngsters to explore nature and plant science. Featuring seasonally changing programs with hands on activities and take home projects. Also try Nature Quest, a mobile garden experience. 2900 Southern Blvd, Bronx, NY.
Discovery Garden At The Brooklyn Botanical Garden
Ongoing
The Discovery Garden at The Brooklyn Botanical Garden is a kid friendly one-acre garden filled with many plants and hands-on activities. Learn about garden wildlife, uncover mysteries of plants, and explore fruit and vegetable gardens. Wonderful children courtyard lets you sow, tend, and harvest plants. 1000 Washington Ave, Brooklyn, NY.