Looking for something to do with the kids? Nothing is better than heading out for a fun family outing….nothing that is than a FREE family outing. Luckily, here in NJ, we've got tons of places and things to do where you can leave your wallet at home. Here are just some of NJ Kids top picks for Fabulous and Free – plus we've added a BONUS fabulous and free idea with every site!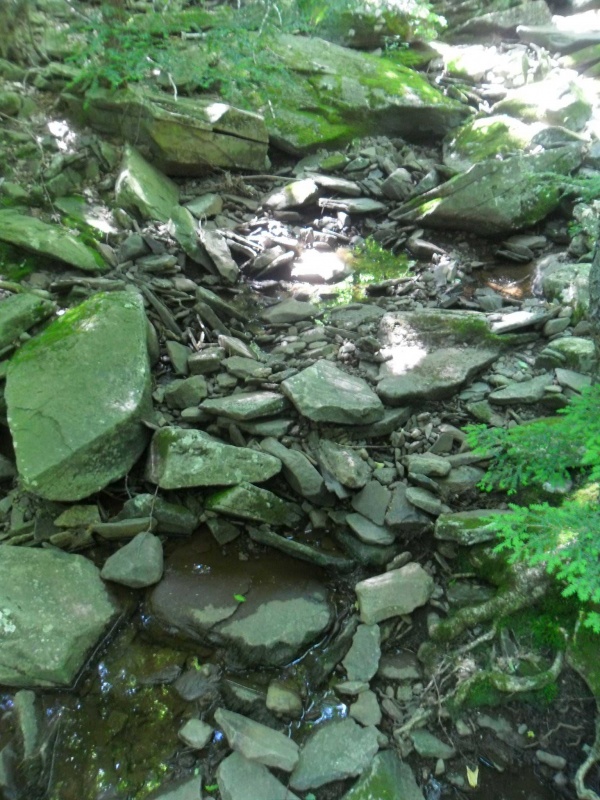 Great Swamp National Wildlife Refuge - The center covers 7,768 acres of varied habitats and is an important resting and feeding area for more than 244 species of birds; Fox, deer, muskrat, turtles, fish, frogs and a wide variety of wildflowers and plants can be found on the refuge. BONUS: Visitor Center and miles of trails and boardwalks to explore.
Trailside Nature and Science Center – It may seem small, but it is chock full of displays, including live animals, dioramas, exhibits on Native Americans, the night sky and more. BONUS: Located in Watchung Reservation, there are miles of trails, a deserted village, and a fabulous playground in the "Loop".
Liberty State Park – Enjoy miles of nature with the NYC skyline as the backdrop. BONUS: Central Railroad Terminal of New Jersey AND Richard Sullivan Nature Area are adjacent and there are ample spots to play and picnic.
The Highline – Walk above the NYC streets on the transformed subway line. BONUS: The landscaping along the elevated route is beautiful PLUS make sure the kids bring along a 'good eye' to spot some of the paintings on the walls of the nearby apartment. Don't forget to bring a snack for the kids and lounge on bench.
Freylinghausen Arboretum – Spend the day exploring the blooming landscaped gardens, including wetlands, native woodlands and the meadow. BONUS: There is a Braille Garden for our sight-impaired friends.
Hawk Rise Sanctuary – A short, but beautiful hike along a converted landfill, marshlands and wooded boardwalk. BONUS: Interpretative signs explain the history of Hawk Rise and provide a good lesson on landfills and how they can be returned to nature PLUS lots of birds.
Environmental Centers throughout New Jersey are fantastic educational centers with programs, tours and exhibits. Many may have a hiking trail or picnic area. Spend the day close to nature. Organize a scavenger hunt!
Farms throughout NJ welcome visitors! It's busy season for farmers. Each season features a different crop! Whether it's the season for peaches, tomatoes, strawberries, pumpkins or apples, you are sure to find loads of activity. Find the U-Pick Farms on our site.