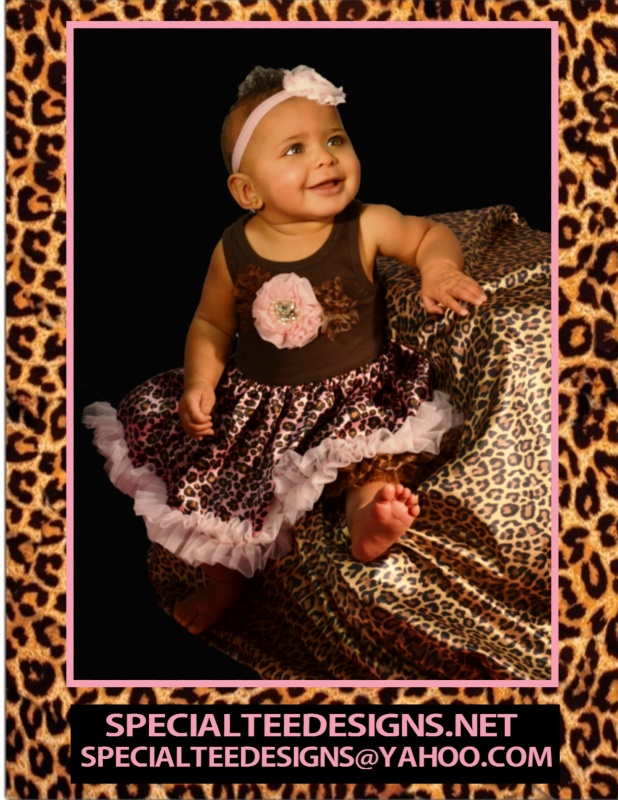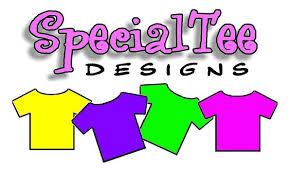 After many years in the "wholesale only" business and having so many customers call us asking for our products, we have decided… it's time!
We are pleased to offer our ever increasing line of unique and beautiful rhinestone tees and one-of-a-kind dresses.
Be sure to check back often, we add new items frequently. One of our best selling lines is our gorgeous birthday tees and dresses. From "Birthday Princess" to "Birthdays Rock" we have the perfect birthday item for your Princess, Diva and Little Rock Star!
We are proud that our birthday tees have become a permanent part of such important memories as those created in photos of that special birthday.
We Promise you will LOVE our exciting Holiday tees and dresses- the best selection of Christmas, Halloween, Valentine's Day, Easter, St. Patty's Day and many more.
Free on-line shipping when you use coupon code "HOLIDAY"… See you soon!