TOMS RIVER – Put your jammies on and get ready for some fun! Each month the Robert J. Novins Planetarium on the Ocean County College Main Campus, College Drive, Toms River, NJ, hosts Pajama Night for kids of all ages!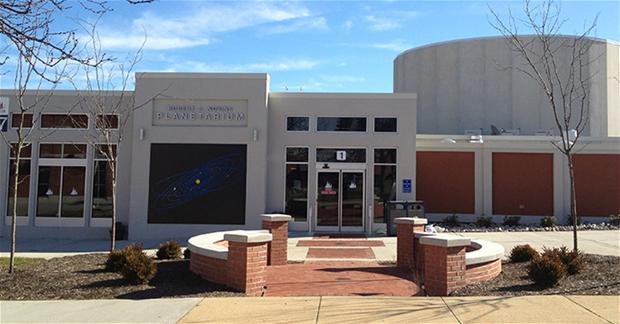 Join us for this fun-filled, family-friendly variety show as we visit the planets and hear stories about the characters that can be found in the night sky. We may even have time for music and dancing … maybe even lasers!
Upcoming shows are scheduled on Saturday, July 12 and August 2 at 5:30 and 7:30 p.m.
Spend an enjoyable evening "under the stars" at the Novins Planetarium. It's a fun trip for the whole family! And don't forget to wear your pajamas!
Admission: (Pricing is per show) $10 adults, $8 seniors (60+) and OCC Rewards Members with card, $7 children (12 and under), unless otherwise noted. Family Pack $35 (a $41 value) includes two adults and three children. Separate ticket needed for each show. To see more than one show on a given day, just ask for our Multi-Show Discount, $1 off per show!
Special Group Rates ($7 per person) are available for groups of 15 or more with advance contract. Please plan on at least two weeks advance notice.
Purchase tickets online at tickets.ocean.edu. Tickets go on sale at the door 1/2 hour before our first show. We accept all major credit cards. Sorry, we are unable to accept checks.
For recorded show information, call 732-255-0342. Visit www.ocean.edu.
Please call ahead to confirm show dates and times! All shows, dates, and times are subject to change without notice.
1964-2014 Ocean County College – Celebrating 50 Years – Excellence in Education