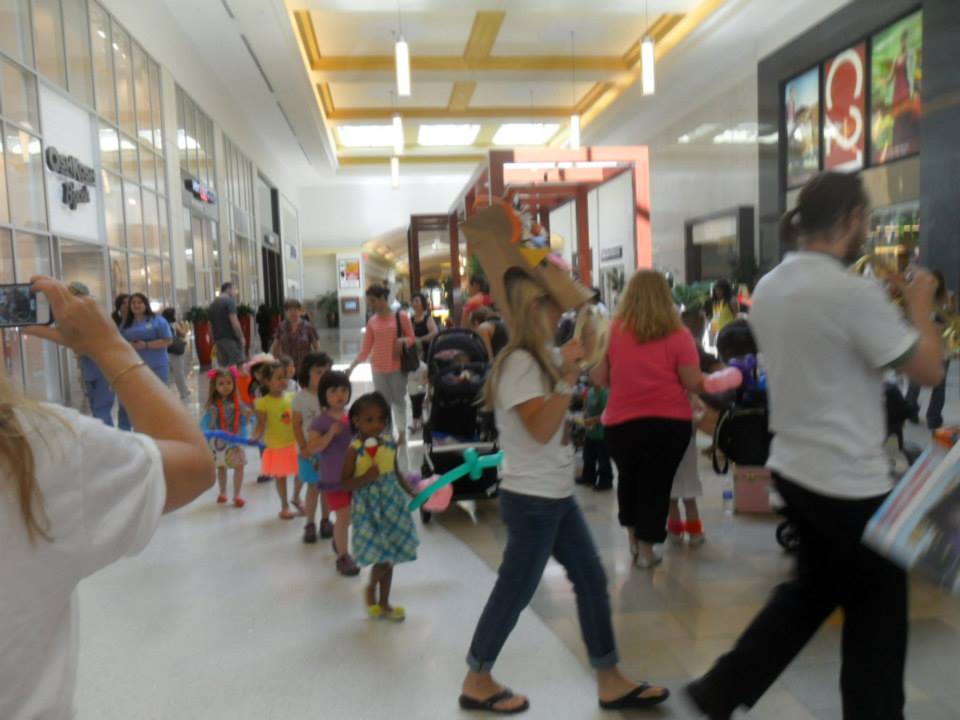 These are photos taken from the NJ Kids Mommy and Me Festive Tropical Event at The Outlets at Bergen Town Center on June 20, 2013. We gave out Gazillion Bubble Show tickets, Festival of Ballooning tickets, and $25 gift card to The Outlets at Bergen Town Center Gift Card.
While the tots were roaming around at our event, NJ Kids was busy taking some photos. Below are snapshots of the next NJ Kids Models. Hope you all had fun! Look out for the next issue of NJ Kids to see who is our NJ Kids model!
Click here for next NJ Kids Sponsored Events.