It's time for some family fun on the ice!
There are many ice rinks located throughout New Jersey. Ice skating is a fantastic family activity that kids of all ages can enjoy. Bring your own ice skates or rent them. Please remember to bring a helmet to protect little heads. Check dates and times for 2020 general public skating sessions or open sessions.
Union Sports Arena (reopening TBD)
Great family fun at Union Sports Arena! Public skating, lessons, Learn to Skate programs and more. 2441-A Route 22 West, Union NJ, 908.687.8610.
Ice Vault Arena (Not Open to Public Sessions due to. Covid)
Public skating at Ice Vault Arena, check for availability. Learn to skate lessons and hockey youth skills offered. Host your birthday party here! 10 Nevins Rd, Wayne NJ, 973.628.1500.
Bridgewater Sports Arena
Public Skating, figure skating lessons, Learn to Skate, Summer Skating Camp and more! Bridgewater, NJ.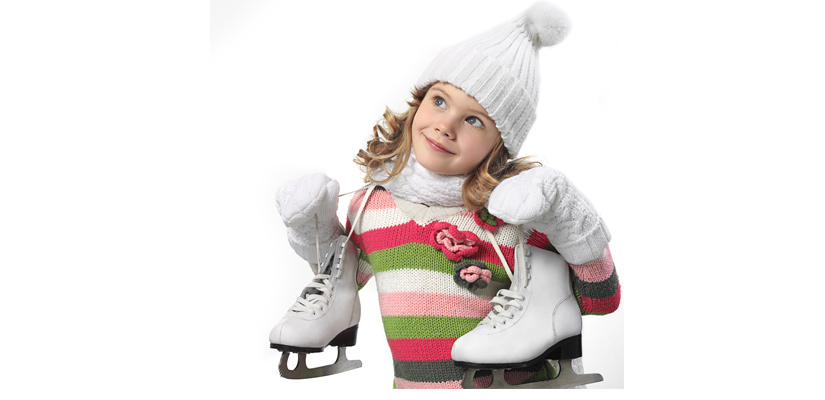 Codey Arena (TBD)
Along with ice-skating, you will find all sorts of non-skating activities in the vicinity including a zoo, zipline, trains, and mini-golf. See schedule for open skate sessions. West Orange, 973.731.3828
Floyd Hall Arena @ Montclair State University (Open but limited)
Public sessions are open and limited to 25 participants on the ice due to COVID restrictions. Registration must be online. No walk ins accepted. 1 Arena Drive, Little Falls, 973.746.7744
Howell Ice Arena
Family recreational ice complex at Howell Ice Arena with Public Open Skate, Learn to Skate programs, and learn to play hockey. Farmingdale NJ, 732.919.7800
Ice House of New Jersey
Public Skating Saturday and Sundays, lessons, Friday night Skate Jam 9:30PM-11:30PM. Hackensack NJ, icehousenj.com
The Igloo Ice Skating Rink at Mt. Laurel
Public Skating, hockey lessons, skating lessons, and clinics at Igloo Ice Skating Rink. Mt Laurel NJ, 856.638.0801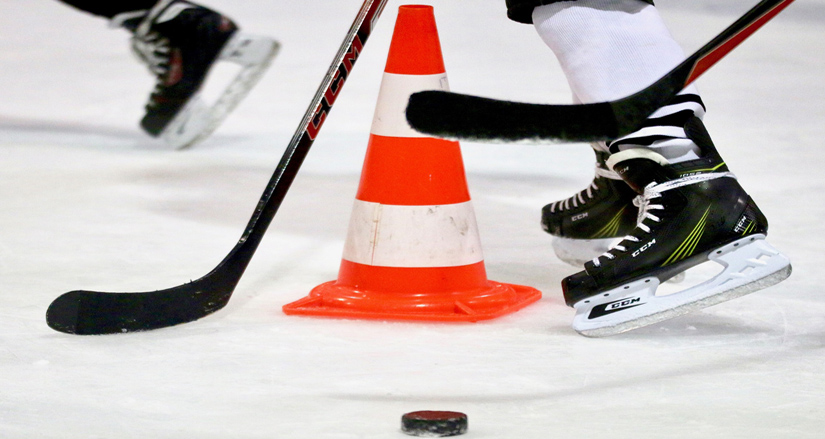 Mennen Sports Arena
Indoor year round ice skating rinks at Mennen Sports Arena. Public skate times, learn to skate classes and lessons for all levels. Morristown NJ, 973.326.7651.
Protec Hockey Ponds
15 Worlds Fair Dr, Somerset, 732.868.9181
Red Bank Armory Ice Complex
Public Skating Fri – Sun. Learn to skate, Freestyle skating, and private lessons. Red Bank NJ, 732.450.9001, redbankarmory.com
Woodbridge Community Center - Ice Skating
General public skating Fri, Sat, Sun. Skating lessons, hockey, and birthday parties. Also featuring Friday Night Cosmic Skate – the lights are dimmed, the music is turned up, and the fun is non-stop! 600 Main St, Woodbridge NJ, 732.596.4000, njwcc.com
NYC:
Chelsea Piers – Sky Rink, NYC
Twin rink facility with year round public skating, group and private lessons, youth and adult leagues. Pier 61 @ 23rd Street and Hudson River, NYC, chelseapiers.com
Wollman Rink in Central Park, NYC
Wollman Rink is an outdoor rink in the heart of Central Park. Public Skating 7 days a week, plus lessons, hockey, figuring skating. 830 5th Ave, New York, 212.439.6900.