HIGHLIGHTS: WEEK OF JUNE 12 - JUNE 18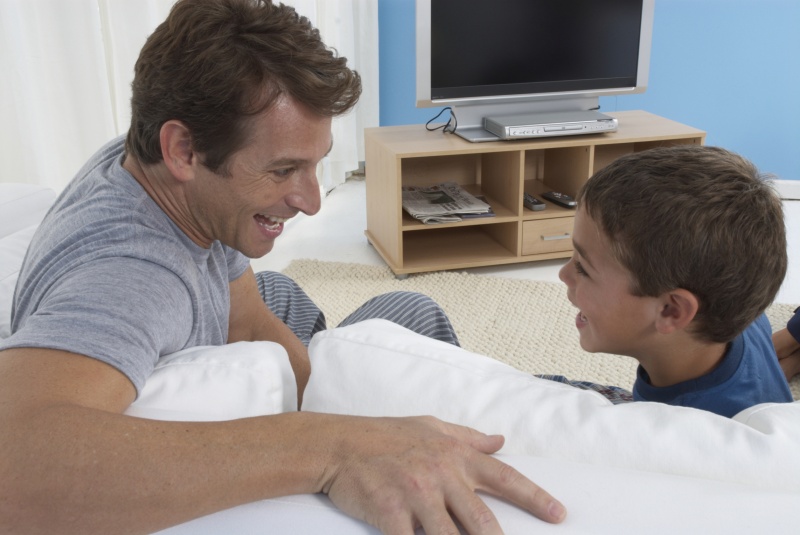 HAPPY FATHER'S DAY
We must not forget about all our SUPERDADS as we celebrate Father's Day! So many ideas from our calendar and our field trip guide. Spend an afternoon at a baseball game, picnic in one of the state parks, walk along some of the newly built boardwalks at the shore, discover one of Jersey's fabulous lighthouses, lay under the stars and enjoy one of many summer night concerts or thumb through our free and fabulous list of ideas.

Click here for father's day events and activities
---
THIS WEEKEND
Wings and Wheels Air Expo - Father's Day Weekend
Saturday, June 14 to Sunday, June 15.
A family event featuring WW II Airplanes, helicopters and other unique aircraft, Military Vehicles, vintage and contemporary Show Cars and Live Entertainment. Guests of Honor and special features for kids as well as contests, interesting exhibitions, unique vendors and food concessions ... Teterboro

Butterfly Bonanza at Pyramid Mountain Natural Historic Area
Saturday, June 14, 12:00 PM - 04:00 PM
Celebrate the beauty and importance of New Jersey's butterflies! This event is packed with excitement, entertainment, and education for all ages. Enjoy a guided 'Bug Safari,' a tour of the butterfly garden. craft, music, stories... Montville Township

Freshwater Fishing Derby - Manasquan Reservoir
Saturday, June 14, 02:00 PM - 05:00 PM
Take advantage of NJ Division of Fish and Wildlife's annual No-License-Required fishing weekend with the Park System's second annual fishing derby for both beginners and experienced anglers. Prizes... Howell

Annual Father's Day Street Fair
Sunday, June 15, 10:00 AM - 05:00 PM
Along the street fair site there will be a special "Crafters Corner" with exhibitors displaying their hand made works, festival foods and over 100 merchandise vendors. There is a free concert with n... Nutley

Father's Day Circus!!!!!
Sunday, June 15, 01:00 PM - 06:00 PM
Circus Day is the best day of the year for adults and kids alike! Come enjoy the fun of a one ring circus! Pony rides, elephant rides and bounce houses along with two performances make for a true, small town circus experience.... Far Hills

New York Father's Day Cruises
Sunday, June 15
Get Out on the Water for a Totally Entertaining Father's Day! Treat Dad to something different this Father's Day aboard Spirit Cruises and see the city from the most unique perspective...
---
FEATURED FIELD TRIP IDEA
Ripley's Believe It or Not! Times Square, in the heart of Manhattan, showcases incredible exhibits, interactive experiences and artifacts from around the world, many of which were collected by Robert Ripley himself! Explore the unbelievable in over twenty galleries spanning two floors, including the world's largest gallery of authentic shrunken heads (and corresponding Amazonian Makeover interactive exhibit), the Impossible LaseRace, the Fastest Tour of New York, a rare albino giraffe (don't worry, it's taxidermied!), and much, much more.