AT JACK FROST BIG BOULDER SKI RESORT
ALWAYS SAVE BY PURCHASING IN ADVANCE E-TICKETS!
Save BIG BUCKS when you buy your lift ticket in advance online! The earlier you buy, the more you save.
Check out our special discount days, and use the Buy Now link to browse & buy.
Offers are only available online only.

Must be purchased at least 24 hours in advance or while supplies last.
JFBB has got you covered this winter, the resorts are open for skiing, snowboarding and snow tubing, and the snow conditions are out of this world. "Our focus this year has been to offer everyone something from the novice to the expert skier or rider," commented Jack Frost General Manager Mark Daubert. "Mother Nature has been on our side this winter and we have had a great start to the winter season."

At Jack Frost Mountain there are no out of bounds, beginners can now experience fun terrain that in the past was only available for the intermediate to expert skiers and riders. There is a glade riding area for beginners on skier's right of Snow Flake. Our fleet of Super Pole Cats from top to bottom on Snow Flake slope will guarantee that this beginner to novice glade area will have pristine coverage all winter long. There is a new glade park for the snowboarders and freeskiers as well - ONE Glade Park with wooden natural features located to the rider's right off of ONE Park. For the advanced skiers we have widened Challenge Slope and cleaned up the glade area on Challenge and East Mountain.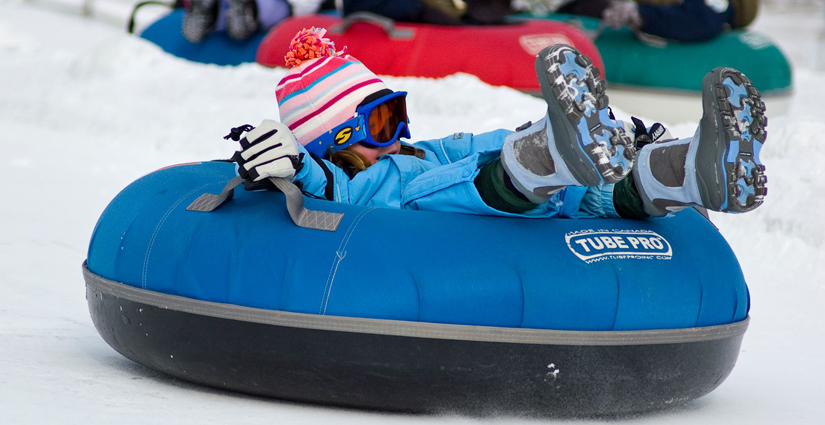 JFBB's top priority is making snow and we were the first to open in the state of Pennsylvania. Thanks to the hard work put forth by our snowmaking crew has once again exceeded our expectations and were able to get both mountains 100% open before the winter holiday.

No need for you to cut your day short to get upstairs to E-2000 Lounge because the music will be live through our new sound system. We have extended the entertainment hours featuring DJ Jeff Walden and the best in regional party bands which can be heard outside from the top of A –lift to the top of D-lift.