We found these great activities for New Jersey Families (All Week!)
Are you looking for fun ways to show the people you love how much you care about them this Valentine's Day week? Here are some fabulous ideas you might want to add to your upcoming schedule. Spend quality family time together with these fun activities and ideas your kids will love.
THIS WEEK ONLY
FEBRUARY 12th @ 5-6PM on ZOOM: Drinks for a Cold Winter's Night with Montclair History Center for a history happy hour. February's theme is Drinks for a Cold Winter's Night. Featuring hot Irish coffee, hot chocolate, red wine and a cocktail or two and more as they delve into how ancestors survived the long winter nights! After you register, you'll receive recipes for the upcoming program and a Zoom link. Make any or all of the drinks along with them or just sit back and relax. They will talk about history, beverages and the history of beverages! Register for virtual event.
FEBRUARY 13th @ 3pm Terhune Orchard's Valentine Virtual Wine & Chocolate Tasting. Purchase now to receive their special wine pairing program in time for this virtual event. Also purchase a valentine cookie kit for your little one, made fresh from the orchard's bakery. Link
FEBRUARY 12-14th Asbury Park's Virtual Valentine Bazaar
FEBRUARY 13th Valentine's Day @ Hawk Rise in Linden scavenger hunt
FEBRUARY 13th Valentine's Day @ Exceptional Explorers
FEBRUARY 14th @ 11am-9pm V-Day at iPlay
iPlay America is celebrating this special day by offering discounted packages with bonuses including rides, game cards, treats from the Sweet Shop and/or pizza & soda. Link
FEBRUARY 14th @ 2-4pm Cupcake decoration and crafts @ Parteaz. Virtual or in-person. register, lunch included for in-person.
FEBRUARY 14th @ 10am - 2:45pm Imagine That's Indoor Music Event for kids and adults.
FEBRUARY 1 - 28 @ 9am - 3:30pm Family Photo Scavenger Hunt @ The Frelinghuysen Arboretum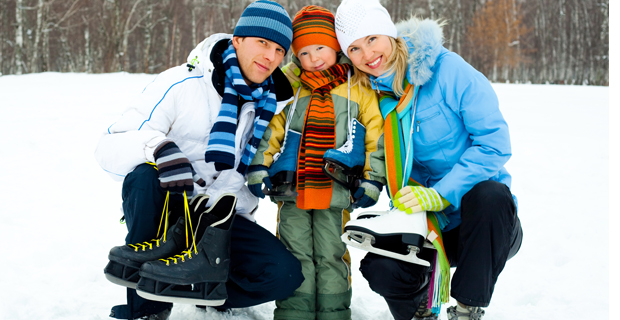 ONGOING ACTIVITIES TO ENJOY TOGETHER
CRAFTS: make heart-themed creations at these venues; these are ongoing so enjoy when you are able to!
DIY Glass Fusing Studio in Morristown - Glassworks
Canvas & Pottery Painting and Glass Fusing Studio in Cranford's Fire Me Up Studio
Cyber Studio: Personal Collage @ Montclair Art Museum
At-Home Glass Art Making Kits @ Glass Roots - Make a mosaic with their remote learning programs. Send a "Art with Heart!"
Tie Dye Together (2/31) at Posh Princess Palace
FAMILY FUN IDEAS
Color Carnival at Crayola Experience- discover the magic of color. Opened for president's day 10am-4pm.
Retro Arcade & Video Games at Morristown Game Vault - Go back in time and enjoy those simple pinball and video games
Monster Mini Golf - opened for clean, safe, glow in the dark fun. Reserve your optional tee time but walk ins are welcome.
SkyZone's Glow Jump - Jumping and fun with GLOW lights and party music. Toddler activities will be happening all week during Valentine's themed Little Leapers. Confirm schedules with various locations
Go outdoor skating @ Van Saun Parks' Winter Wonderland with it's expanded Ice Rink and Beginner's Rink. Skating on the Square is back in Princeton, NJ (thur - sat)
Play all day @ Funtime Junction. In-person fun. climbscape, jump pillow, funhouse, interactive projection floor, toddler playground, arcade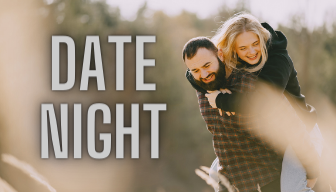 FOR COUPLES: here are some ideas...
Crystal Springs Resort Romantic Weekend
Movies at Metroburb (Bridesmaids, Titanic & Crazy Rich Asians) - Bell Works
Self Love Sunday Pampering - Bell Works - Run, Box, Yoga with a friend and start your valentine's day off with This-Mile
Sleigh/Carriage Ride at Howell Living Farms
Spa Time & Floatation Therapy at Serene Dreams
Vday Dinner at Brook Hollow Winery
Valentine weekend at Tomasello Winery - reserve a wine & truffle pairing, or complete Sweetheart dinner or Valentine's take out
Link to our Parent Date Night Ideas during COVID19 - but how?

Enjoy wonderful, safe, quality time with those you love and appreciate. As with all activities and businesses, please always contact them for further information and registration prior to attending, in the event details may have changed.