Family Photo Scavenger Hunt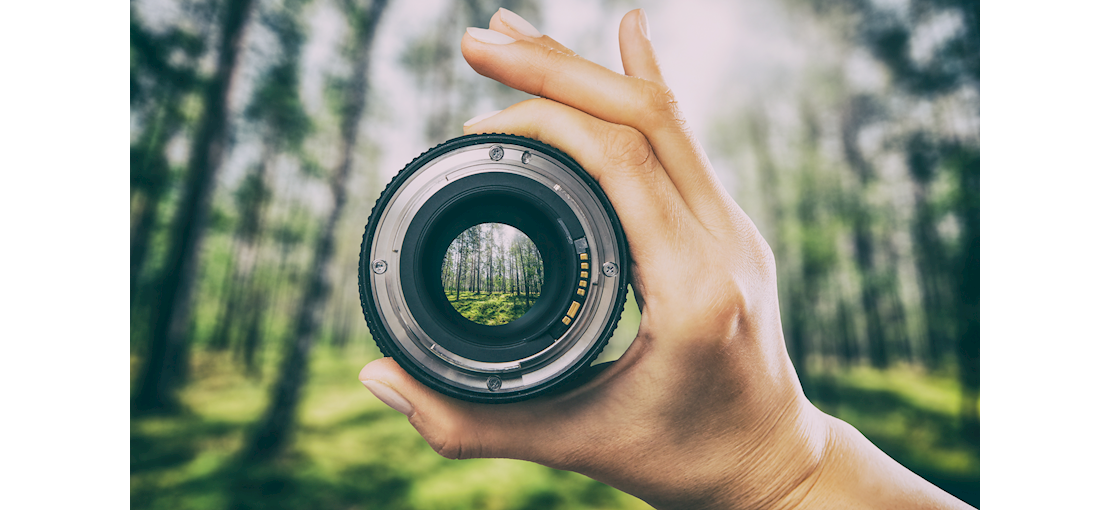 FAMILY PHOTO SCAVENGER HUNT
All Ages.
Bring your camera or phone for this month's scavenger hunt, 'Brrr! It's Cold.' Take a photo of every item, and get a prize.
Date:

Monday, February 1—Sunday, February 28

Time:

Participate any time between 9 a.m. and 3:30 p.m.

Location:

The Frelinghuysen Arboretum, 353 East Hanover Avenue, Morris Township, 07962.

Cost:

$10 per family. (Family/Groups of 6 or less).

Contact:

Preregistration is required. For more information, 973.326.7601.