PLACES TO GO TO CELEBRATE OUR VETERANS!
Our country is protected and served by thousands of brave men and women around the world. Celebrate Veterans!
OLD BARRACKS MUSEUM
Where NJ's revolutionary past comes to life! Meet with real revolutionaries in an 18th century military barracks! 888-BARACK. 101 Barrack St, Trenton. (609) 396-1776
BATTLESHIP NEW JERSEY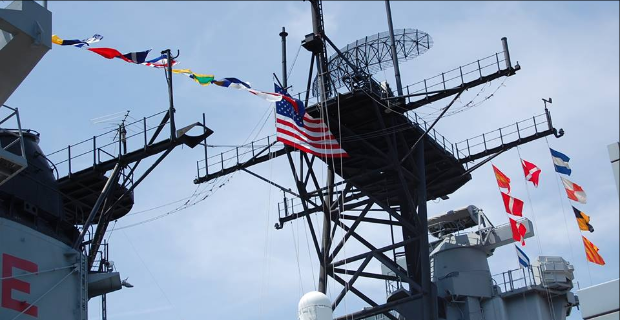 Tour America's most decorated battleship. 2 Battleship Place, Camden, (866) 877-6262
INTREPID SEA, AIR AND SPACE MUSEUM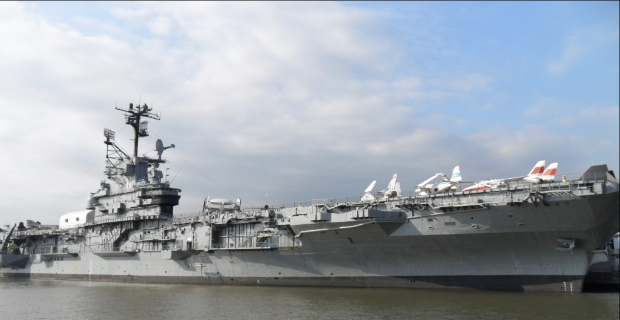 Head on board and honor the men and women who have served our country. Extensive collections highlight the history of sea, air and space. 700 W 46th Street, NYC
AVIATION HALL OF FAME & MUSEUM OF NEW JERSEY
Salute to veterans. Nov 8, 11 am. 400 Fred Wehran Drive, Teterboro Airport 201-288-6344
THE VIETNAM ERA MUSEUM & EDUCATIONAL CENTER
The Museum provides political, cultural and historical context for the Memorial. It helps visitors gain an understanding of the conflict in Southeast Asia and the surrounding political strife in America and its lasting impact on American culture, with an emphasis on experiences in New Jersey. 1 Memorial Lane, P.O. Box 648, Holmdel, NJ
WEST POINT MUSEUM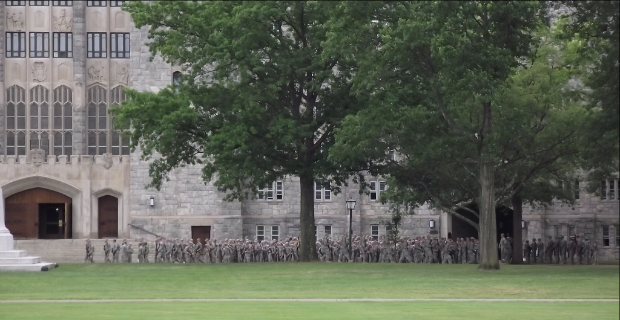 Tour the Museum to view what is considered to be the oldest and largest diversified public collection of miltaria in the Western Hemisphere. West Point, NY
NATIONAL GUARD MILITIA MUSEUM OF NEW JERSEY
The Museum presents the role of the New Jersey Militia and National Guard within the context of the larger history of the state, using original and reproduction uniforms, weapons, photographs, artifacts and art from the period of Dutch, Swedish and British colonization through the War for Independence, Civil War and World Wars I and II to the present day, paying particular attention to the diversity of the New Jersey citizen soldier and his or her experience. Sea Girt Ave and Washington Ave, Sea Girt, NJ
MORRISTOWN NATIONAL HISTORICAL PARK
Commemorates the sites of General Washington and the Continental army's winter encampment of December 1779 to June 1780, where they survived through what would be the coldest winter on record.
WASHINGTON'S HEADQUARTERS MUSEUM AND FOR MANSION: 30 Washington Place, Morristown NJ 07960

JOCKEY HOLLOW VISITOR CENTER AND WICK HOUSE: 580 Tempe Wick Road, Morristown NJ