The Christmas season is a time of family gatherings, holiday meals and unwrapping presents, but it also means children are out of school. The holidays are usually one of the most dangerous times of the year, as they give predators and identity thieves more opportunity.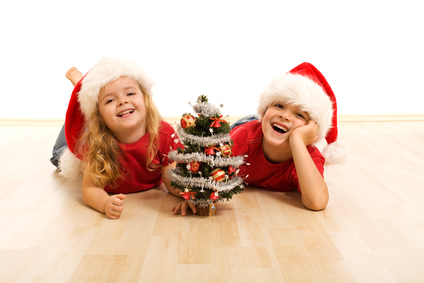 Kids are at a high risk of identity theft, because they have perfect credit and it typically takes years before discovering that someone else has been using their identity. One study has shown that kids are at a 51 percent higher risk of identity theft than adults, and at least 10 percent of all kids under the age of 18 will be a victim of identity theft. During holiday breaks, kids have more time to spend on laptops, tablets and smart phones, putting them at a greater risk. Here are some tips to help kids busy during the holiday break and to keep them safe:
Computer Games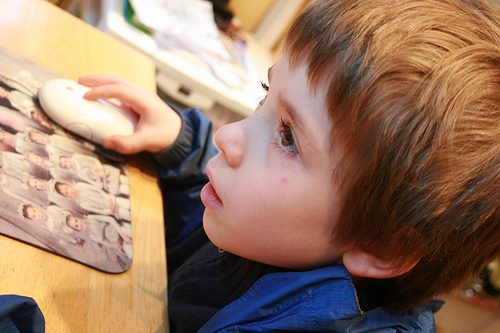 Photo by cproppe via Flickr
Most kids love playing games on the computer or tablet. Download new games for them and try to pick at least one that is educational. Computer games are a great way to keep kids busy, but they are also an opportunity for someone to steal their identity. Make sure to set the device so that a password is required to open it and change the password regularly. If your child is using an electronic device in a public place, make sure to update your security settings and check the history before and after they use the device. One of the easiest ways to protect your child from having their identity stolen is with LifeLock, which has a program design specifically for kids.
Spend the day Shopping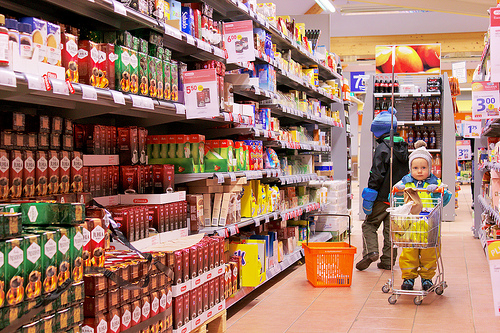 Photo by Jaro Larnos via Flickr
Many kids love going shopping, especially when they have their own money. Many department stores have special areas that are designed specifically for children to shop, without their parents. This can be a fun and exciting adventure for kids, but it can also be a safety issue. When shopping, make sure that children carry their money in a secret pocket or a pouch that can be worn under their clothes. Kids enjoy carrying their own wallets and purses, but this is an easy way for a thief to steal their money and their identity. Any item that has an address, a social security number or even a name can be used by an identity thief. It is best to avoid letting kids carrying purses or wallets and, if they do, make sure their is nothing in it except a small amount of shopping money.
As an extra preventative measure, you should check your child's credit history at least once each year. Remind children to never tell anyone their passwords for electronics or give their name and address to strangers. If you have to enroll your child in daycare or a recreational center during the holidays while you work, never give your child's social security number out, unless absolutely necessary. Remind children to never reveal on social media sites that the family is going to out of town for the holidays.